February 16, 2015
Applestein-Sweren Winners for 2015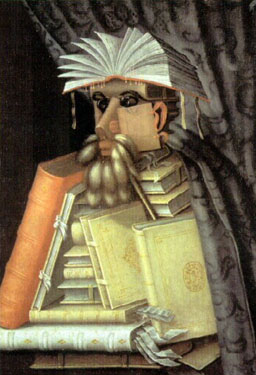 Please join the Goucher College Library in congratulating the winners of the third annual Applestein-Sweren Book Collecting Prize! The student winners will be honored on Friday, March 6th at 4pm in the Batza Room.

The winners are:

Co-First Place: Laura Williams, "Collecting the Adoption Story, One Page at a Time"

Co-First Place: Hannah Fenster, "'A Thousand Other Hearts': Women Who Guide Me"

Second Place: Michelle Tirto, "Perspectives of the City"

Third Place: Emily K. Collins, "'Home Maker': What it Was to be a Woman in Late Victorian America"