February 22, 2019
2019 Applestein-Sweren Winners Announced
The prize presentation is scheduled for Thursday, March 7th at 4pm in the Batza Room. Join us in congratulating our student winners!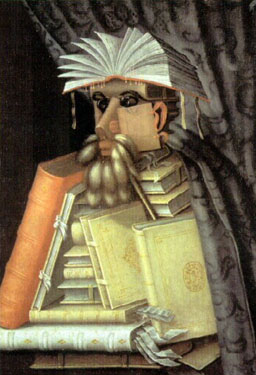 Please join the Goucher College Library in congratulating the winners of the sixth Applestein-Sweren Book Collecting Prize! The student winners will be honored on Thursday, March 7th at 4pm in the Batza Room. Light refreshments will be served.

The winners are:

First Place: Ruut DeMeo '20 for the collection The Kalevala: Retellings and Interpretations of the Ancient Myth and Matthew Jenkins '21 for the collection J.R.R. Tolkien: A Beaten, Battered, and Yellowed Bundle of Pages.

Second Place: Joshua Miller '20 for the collection Shades of the Color Black: Perspectives of the Black Identity and Lena Fultz '19 for the collection The Value of a True Story: Memoir as a Writer's Primary Source.

Honorable Mention: Abigail Mahoney-Cloutier '22 for the collection High Fantasy in Ink.

You can view the prize-winning essays in Goucher College's eScholarship@Goucher at https://mdsoar.org/handle/11603/2242.

If you are interested in submitting your own collection next year you can learn more about the prize at www.goucher.edu/bookprize.