February 21, 2017
2017 Applestein-Sweren Winners
The prize presentation is scheduled for Thursday, March 30th at 5pm in the Batza Room. Join us in congratulating our student winners!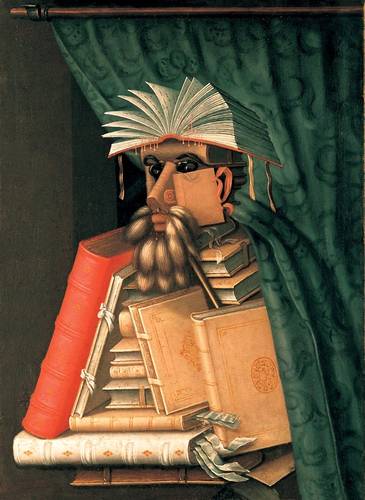 Please join the Goucher College Library in congratulating the winners of the fifth annual Applestein-Sweren Book Collecting Prize! The student winners will be honored on Thursday, March 30th at 5pm in the Batza Room. Light refreshments will be served.

The winners are:

First Place: Rose Berman for her collection Antoine de Saint Exupéry: Pilot, Author, Friend
Second Place: Jackson Gilman-Forlini for his collection Histories of Baltimore: How did we get here?
Honorable Mention: Htet Htet Aye Win for her collection Stories from Yesterday: A Collection of Myths, Legends, Fairytales, and Folktales
If you are planning to attend the ceremony, please RSVP to Jacqueline Cast, Assistant to the College Librarian at jacqueline.cast@goucher.edu or 410-337-6362. Thank you.
You can learn more about the prize at www.goucher.edu/bookprize.