March 30, 2022
Applestein-Sweren Book Prize Winners 2022 Announced
The Goucher College Library has announced the winners of the 2022 Applestein-Sweren Prize for book collecting.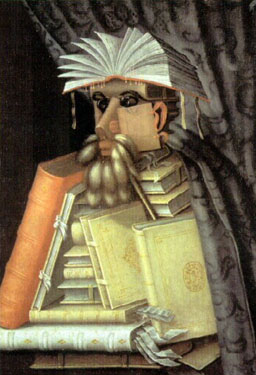 Congratulations to the winners of the Applestein-Sweren Prize for book collecting, which was made possible by an endowment established in 2012 by Betty Applestein Sweren '52 and Dr. Edgar Sweren. The competition encourages Goucher students to read for enjoyment and to develop personal libraries throughout their lives; to appreciate the special qualities of printed or illustrated works; and to read, research, and preserve their collected works for pleasure and scholarship.
The winners' essays are available in eScholarship@Goucher. All prize winners are eligible to compete for the $2,500 national prize awarded by the National Collegiate Book Collecting Contest, sponsored by the Antiquarian Booksellers' Association of America (ABAA), the Fellowship of American Bibliophilic Societies (FABS), the Grolier Club, and the Center for the Book and the Rare Books and Special Collections Division (the Library of Congress).
The winners of this year's Applestein-Sweren Prizes are:
First Prize: Emily Strickland '25, My Mother's Books: An Exploration of Heritage through Reading
Second Prize: Sandra Howard, M.A.C.S. '24, Dreamers in Harlem: Works Related to Harlem Renaissance Figures
Third Prize: Uyen Nguyen '22, Losing, Finding, and Returning Home: A Sense of Belonging
Honorable Mention: Morgan Jackson '22, The Creative Lives of Bad Feminists and Reese Finnigan '25, Reese's Rock and Roll