December 1, 2016
Applestein-Sweren Book Collection Prize APPLICATION OPEN!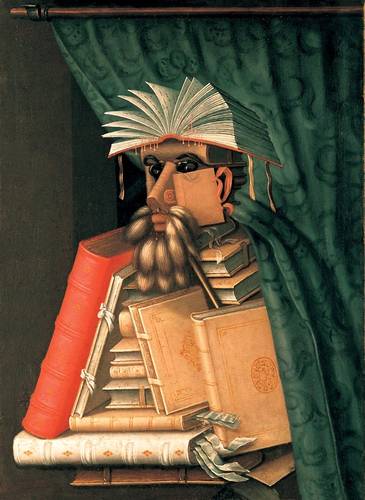 Goucher students: Do you love books? Want to win $150, $250, or even $500 for a collection of books and related ephemera? The Goucher library is once again holding the Applestein-Sweren Prize, a competition for book collectors made possible by an endowment established in 2012 by Betty Applestein Sweren '52 and Dr. Edgar Sweren.

Collections can be on any subject, can include other types of media related to the books in the collection, and the contest is open to all Goucher students.

Winners will be given the chance to curate a small exhibition of their collection in the Goucher College Library. The first prize winner will also be eligible for a $2,500 national prize.
For more information, to see past winners, and to access the application form, see www.goucher.edu/bookprize For other questions, contact Jacqueline Cast, at jacqueline.cast@goucher.edu or 410-337-6362.
The application deadline is February 3, 2016.