April 28, 2022
Julia Rogers Research Prize Winners 2022
Congratulations to the winners of the 2022 Julia Rogers Research Prize!
We would like to thank all of this year's participants for their submissions to the Julia Rogers Research Prize. We had many wonderful entries. O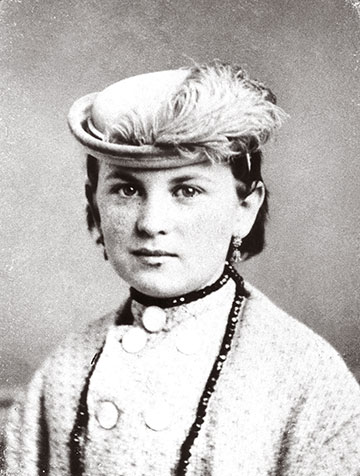 ur winners are:
First Year/Sophomore: Karen O'Brien for "The True Crime of True Crime: The Damaging Tendencies Behind the Popular Genre"
Junior/Senior: A'Yanna Solomon for "Examining the Use of the G-slur, 'Roma' and 'Romani' in Comic Books and Fan Fiction Works"
Margaret Guccione Prize: Grace Fischbach for "Blurring the Lines between Captive and Master in Emma's Mrs. Elton"
All winning entries can be viewed in eScholarship@Goucher at https://mdsoar.org/handle/11603/2199.