May 22, 2019
Congratulations 2019 Graduates!
It is a Goucher College Library tradition to ask our senior library workers to select an item to purchase in their honor.
After the title is purchased, a bookplate is attached to acknowledge the contributions of the graduating senior and it becomes a part of the library's collection. Here are some of our 2019 graduating student workers and the item each has chosen for the library's collection. Congratulations and best wishes to each of you - you will be missed!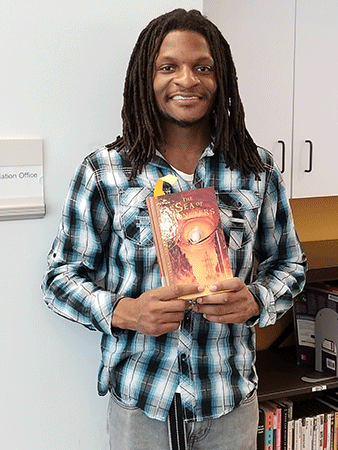 Joe Alston
The Sea of Monsters

---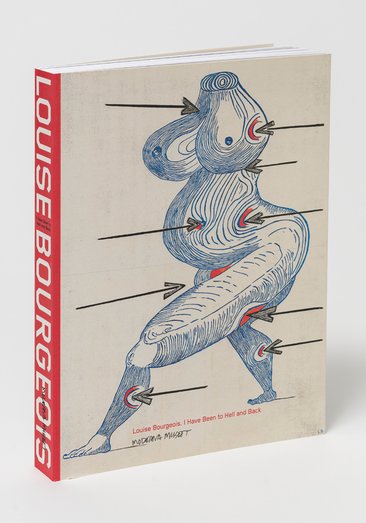 Allie Bowerman [not pictured]
Louise Bourgeois: I Have Been to Hell and Back
---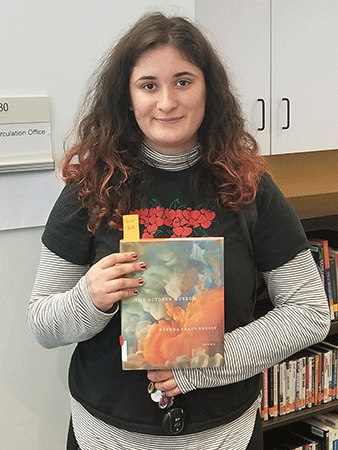 Olivia Rose Habib

The Octopus Museum: Poems

---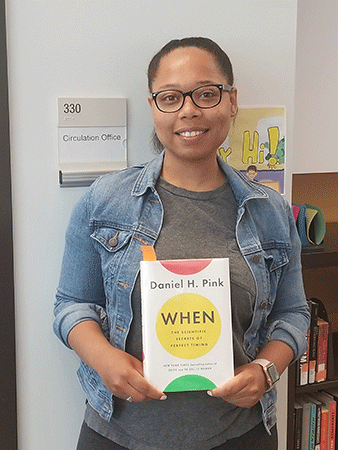 Sharnice L. Jones

When: The Scientific Secrets of Perfect Timing

---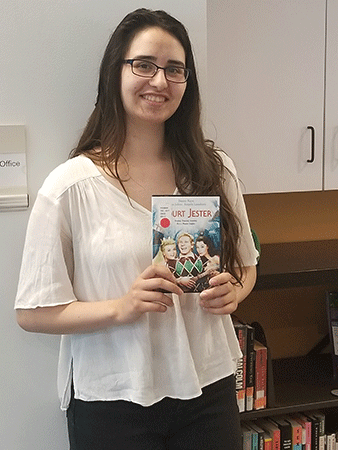 Dalton Middleton

The Court Jester

---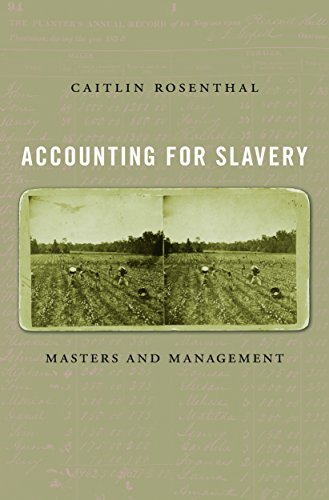 Nicholas Moore [not pictured]
Accounting for Slavery: Masters and Management
---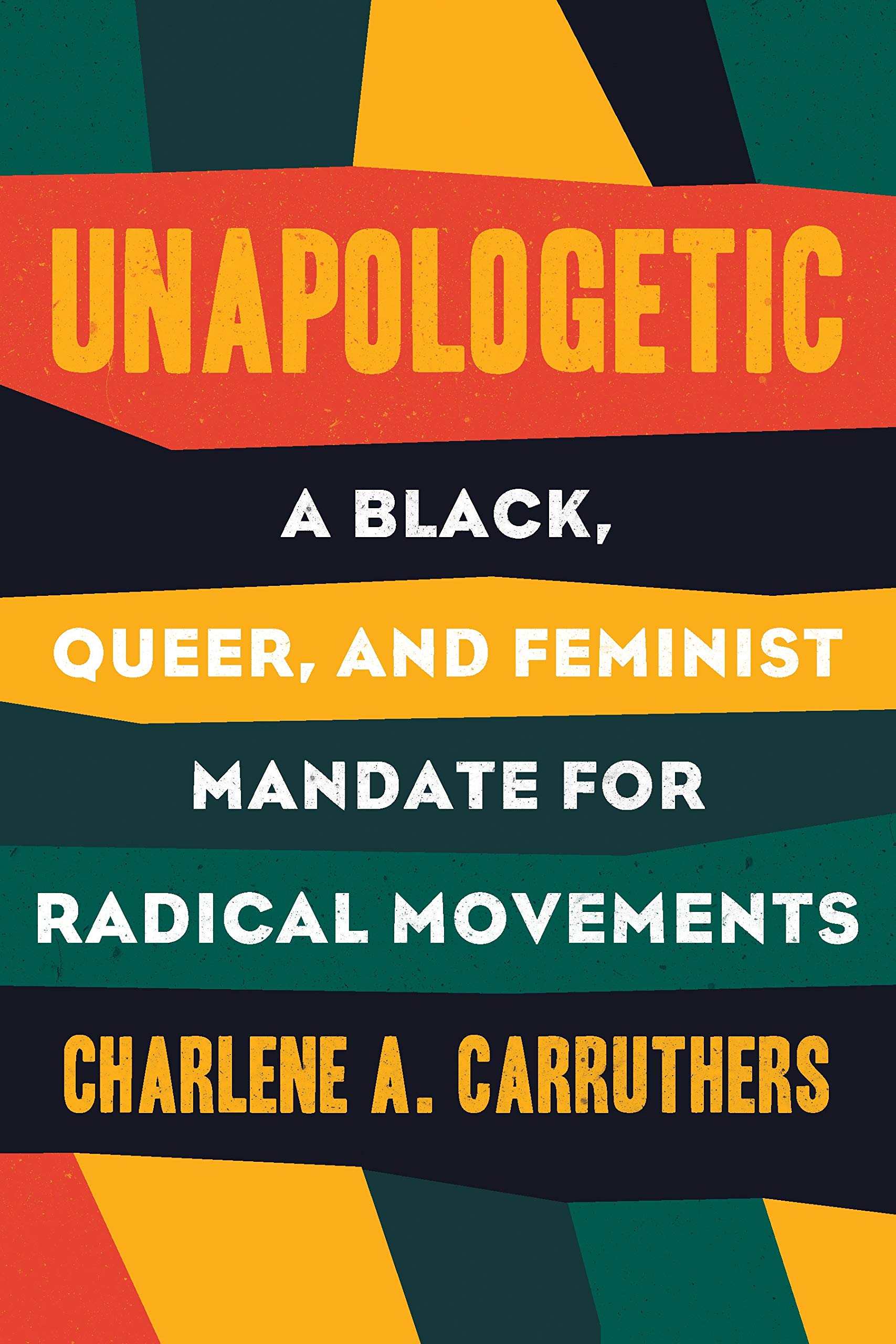 Jazmyn Morse [not pictured]
Unapologetic: A Black, Queer, and Feminist Mandate for Radical Movements
---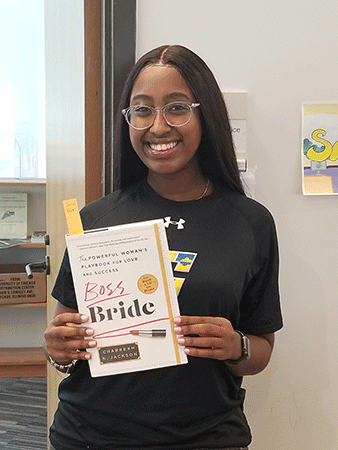 Beteley Tesfaye Mulatu

Boss Bride: The Powerful Woman's Playbook for Love and Success

---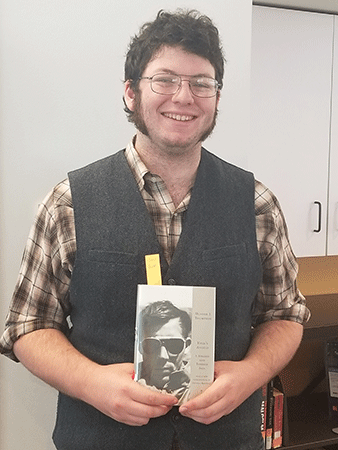 Ari M. Schlossberg

Hell's Angels: A Strange and Terrible Saga

---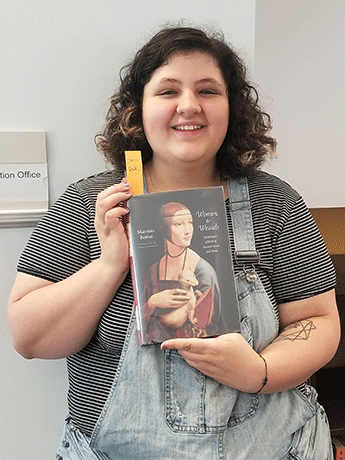 Rebecca Silber and Botticelli the Ferret

Women & Weasels: Mythologies of Birth in Ancient Greece and Rome

---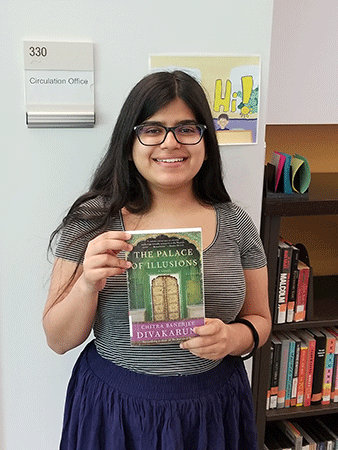 Surbhi
The Palace of Illusions: A Novel
---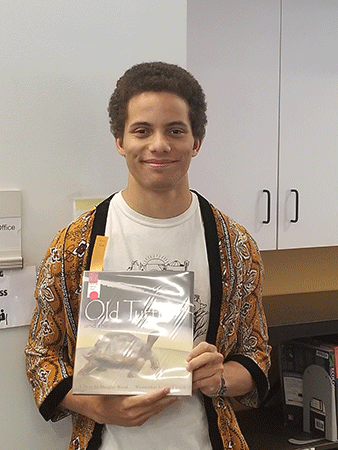 James Lee Williams

Old Turtle and the Broken Truth

---