Contact Us

The Office of Global Education provides leadership to champion the institutional mission to cultivate global changemakers. Collaborating with Goucher stakeholders, the staff manages programming to provide students a global perspective to the liberal arts education in addition to supporting their study abroad experiences. We support our international students and scholars and collaborate with faculty to design an innovative curriculum with integrated global perspectives. We are proud of how these activities have contributed to Goucher College's global community, and we encourage you to reach out to us to learn about ways to get involved with our work.
For more information or if you have any questions, please contact us at:
Van Meter 107
Phone: 410.337.6455
Email: GlobalEducation@goucher.edu

Meet With Us
Schedule an appointment for:
Current Students Prospective Students or Alums
Staff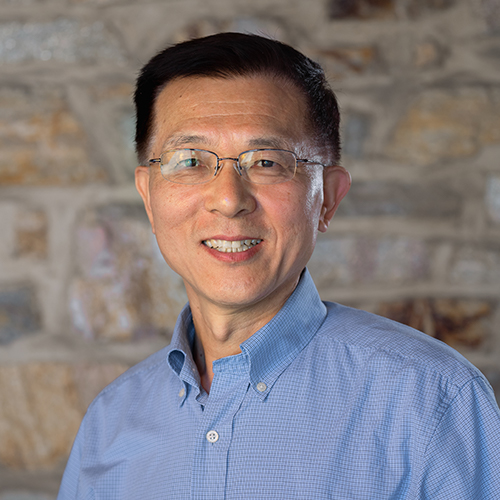 Dr. Luchen Li
Associate Vice President of Global Education and Professor of Literary Studies
Phone: 410-337-4444
Email: luchen.li@goucher.edu
Luchen is Goucher College's senior international officer, overseeing the development and implementation of the institution's global strategies and managing the operations of the Office of Global Education.
---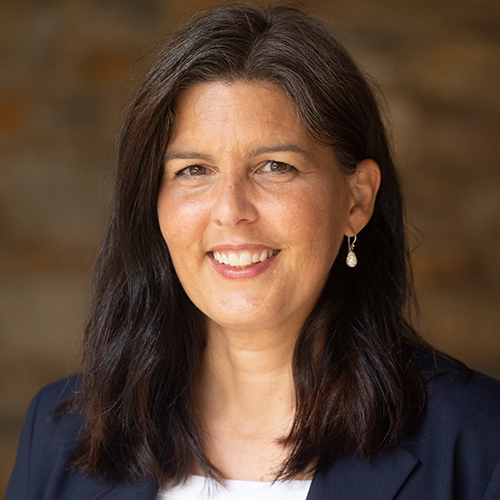 Karen Sykes
Associate Director of Global Education
Phone: 410-337-6270
Email: karen.sykes@goucher.edu
Karen's primary role is to advise international students on immigration regulations, adjustment to the U.S. and campus, academic concerns, financial matters, and personal assistance.
---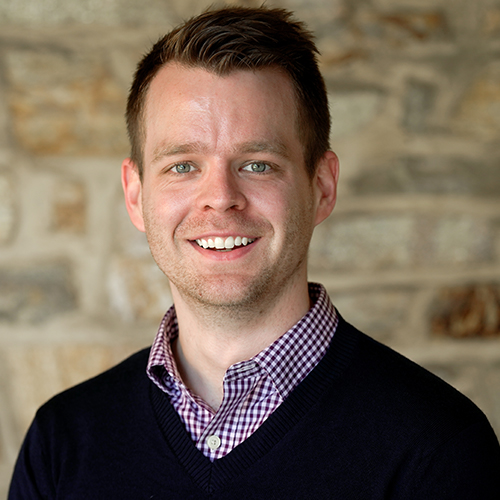 Mark Bladel
Assistant Director of Global Education
Phone: 410-337-6454
Email: mark.bladel@goucher.edu
Mark's primary role is to advise students regarding the study abroad options and to assist them throughout the process, including application, scholarships, and transfer credits.
---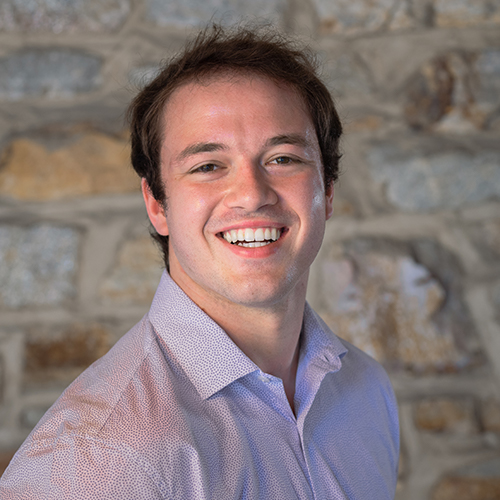 Bill Funk
Program Assistant
Phone: 410-337-6454
Email: bill.funk@goucher.edu
Bill's primary role is to provide oversight for the daily operations at the Office of Global Education, including processing payments, reviewing study abroad transcripts and course approval forms, and other general supportive tasks.
---