Gophers in the City
Register now for a Summer/Fall 2023 event near you!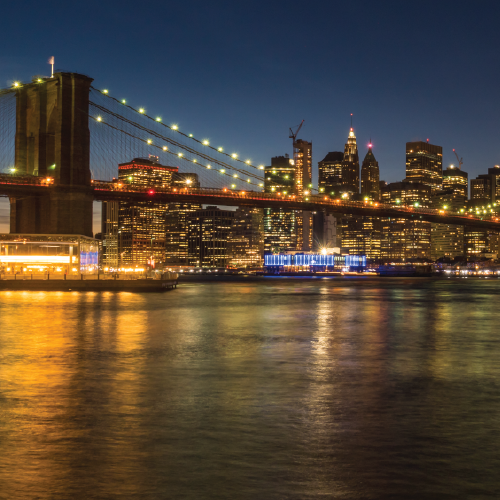 New York, NY
Wednesday, July 12
6:30–8:30 p.m.
Arts & Crafts Beer Parlor
26 W 8th Street
New York, NY 10011
Hosted by:
Jasmin Stanley '12
Joseph Weintraub '17
---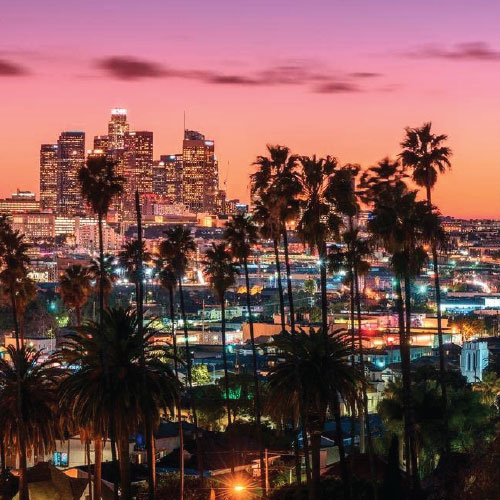 Los Angeles, CA
Tuesday, July 18
7–9 p.m.
Rocco's
8900 Santa Monica Blvd
West Hollywood, CA 90069
Hosted by:
Jess Solomon '18
Kim Spicker '17

---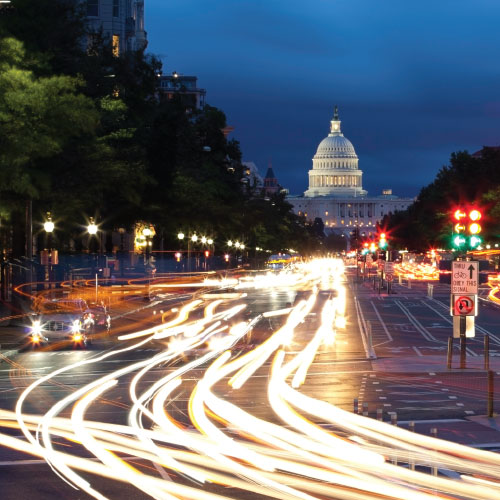 Washington, DC
Thursday, July 27
5:30–7:30 p.m.
The Dubliner
4 F Street NW
Washington, DC 20001
Hosted by:
Kara Byrne Bundy '02
Damon Highsmith '03
Rebecca "Squirt" Letsome '02
Wonde Pawlose '19

---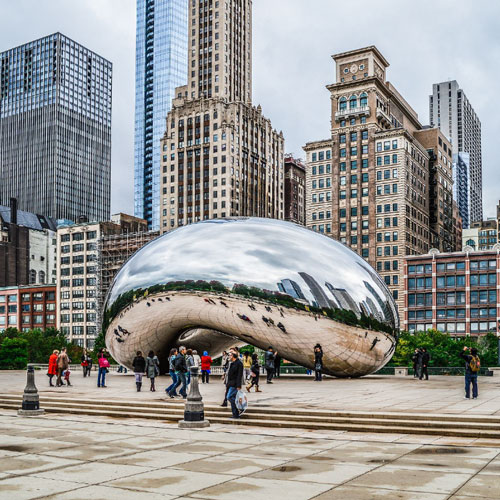 Chicago, IL
Thursday, August 31
5–8 p.m.
Metropolitan Brewing
3057 N Rockwell Street
Chicago, IL 60618
Hosted by:
Kathryn Walker '14

---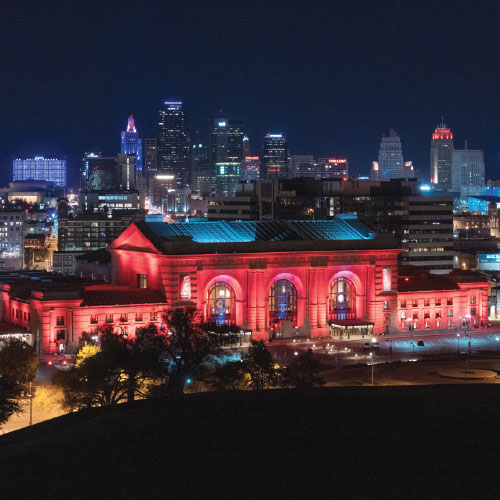 Kansas City, KS
Sunday, September 10
10:30 a.m.
Rye - Mission Farms
100551 Mission Road
Leawood, KS 66206
Hosted by:
Jay Gilman '09
Laura Gilman '07
Emily Jefferies '14

---
Gophers in the City provides fun events for alumnae/i and friends to gather together from coast to coast! In previous years, we have had alums host in Tampa, Seattle, New York City, Boston, Baltimore, and more! If you have been a host in the past and would like to do so again, please contact David Sibony, Assistant Director of Alumnae/i Affairs and Philanthropy, at david.sibony@goucher.edu.
If you would like to be a new host or help to plan an event in your city, please click the button below to fill out a quick form!