Sarah Pinsker '99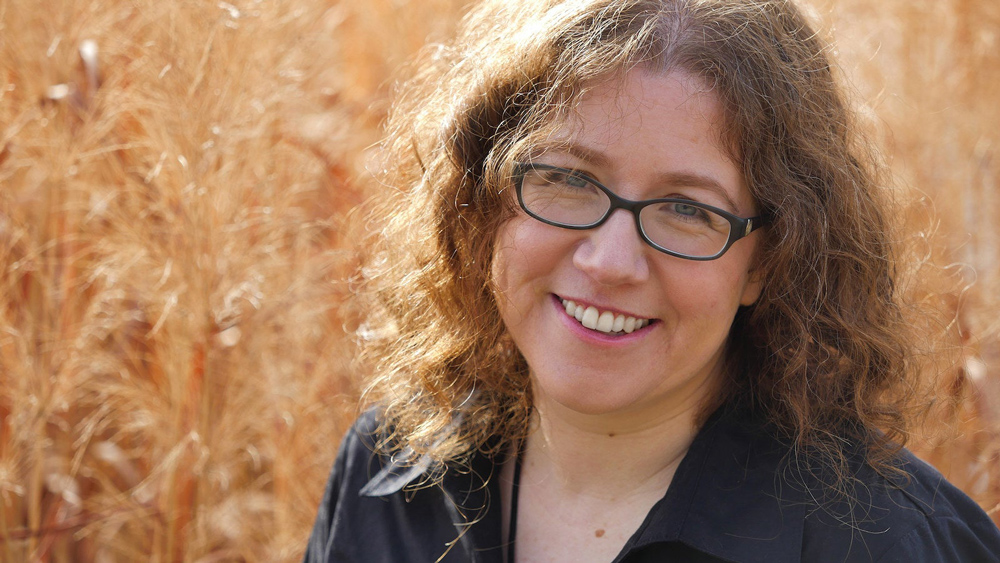 Sarah Pinsker, '99, is an award-winning author of more than 50 works of short fiction, two novels and one collection. In addition to her fiction writing, Pinsker works with teens with epilepsy as support services manager at the Abilities Network and has released several albums as a folk/rock singer/songwriter.
"I consider the music and fiction two sides of the same coin; it's all storytelling."
Pinsker's work has won three Nebula Awards, the Philip K Dick Award, and the Theodore Sturgeon Award. She says she's proud of these achievements both for what they say about her work, but also because it encourages people to read what she writes.
Pinsker cites her time at Goucher as a history major as a key factor in her research skills and the eye to detail that makes her work so strong.
"Those classes showed me how ordinary people moved through their homes and their lives." Pinsker says. "And my senior project working with the library's Round Robin letters. Those narratives all inform my fiction. I've written several stories set in the past, and those classes gave me confidence that I could place characters and make them real."