October 15, 2019
Summer Science Spotlight - Miranda Janello '21
Meet Miranda Janello '21, Summer Science Research Program participant working on The Quantification of Microplastics Sampled From Fresh Water, Sediment, and Various Organisms on Goucher College's Campus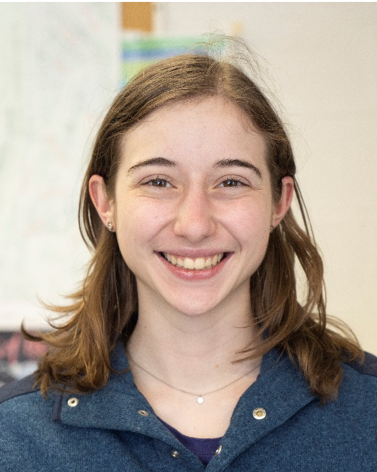 Name:
Miranda Janello
Class Year:
2021
Primary Academic Focus/Intended Major:
Biology
Hometown:
Baltimore, MD
Title of Research:
The Quantification of Microplastics Sampled From Fresh Water, Sediment, and Various Organisms on Goucher College's Campus
Faculty Research Advisor:
Cynthia Kicklighter, Ph.D.
Description of Research:
Our research details the amount and type of microplastic (fibers and granules) present in three bodies of water, sediment samples, and varying organisms on Goucher College's campus.
What are your aspirations after Goucher? How will this research help you achieve your career goals?
I aim to continue on to graduate school and also continue to perform biological research in a laboratory. This research is helping me get lab experience and identify skills that are useful in a laboratory setting.