September 16, 2022
Six New Members Join Goucher College Board of Trustees
The leadership and expertise of these new trustees span various industries, including public health, social development, global policy, medical services, and more, and support the college's focus on an innovative, sustainable, and global future.
Goucher College is proud to announce the appointment of six new members to the Goucher College Board of Trustees. The leadership and expertise of these new trustees span various industries, including public health, social development, global policy, medical services, and more, and support the college's focus on an innovative, sustainable, and global future. September 30 marks the first board meeting for these new members, who will serve under Goucher College Board Chair Lisa Stromberg '83.
"These alumnae/i and community and business leaders bring a broad perspective to Goucher and have a strong affinity toward the college's mission, rigorous liberal arts curriculum, and our commitment to global education and social mobility," said Goucher College President Kent Devereaux. "We are building great momentum in the final stages of our capital campaign and as we prepare to launch our new campus master plan. The innovation Goucher has been nationally recognized for continues to propel the college forward in exciting ways."
These six members will help Goucher College build up programmatic and institutional pillars that guarantee student success on campus and beyond. These efforts include bolstering the college's strategic plan, Cultivating Global Changemakers, which prioritizes an innovative, interdisciplinary, global education; attracting and retaining a highly qualified, diverse faculty and staff; and creating a community committed to Goucher for life. Their commitment will also forward the final phase of Goucher's [UNDAUNTED] campaign and drive the construction of the new Science Innovation Center, which will create an exciting environment for interdisciplinary learning, provide students with state-of-the-art resources, and further the college's legacy of leaders in the sciences.
The six new members of the Goucher College Board of Trustees include: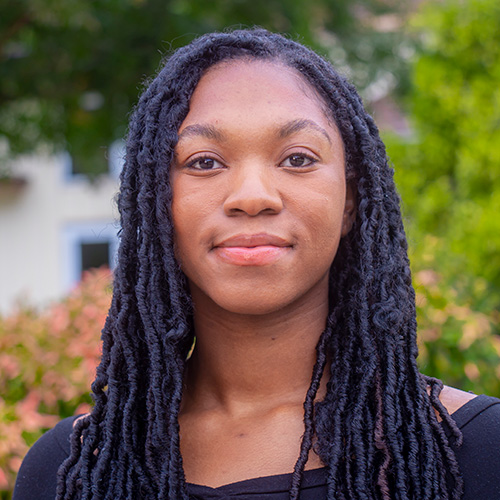 Tara Abdullah-Nri '22
Tara Abdullah-Nri '22 is a recent graduate trustee who left Goucher with honors in psychology and minors in political science and public health. She graduated magna cum laude and served as a supplemental instructor for neuroscience. Currently, she is living in Baltimore, MD, where she is preparing to apply for law school. Abdullah-Nri aspires to be an appellate litigator with a focus on social justice work. Aside from academics, Abdullah-Nri was the co-chair of the Social Justice Committee, a member of the Goucher College Track and Field Team, and an Arsht Presidential Diplomat. In addition, she is an accomplished violinist who was selected to tour China in 2016.
---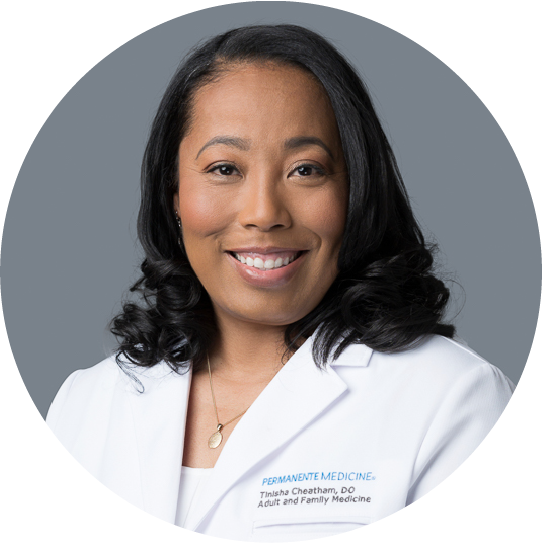 Dr. Tinisha Cheatham
Dr. Tinisha Cheatham was appointed physician in chief of the Mid-Atlantic Permanente Medical Group (MAPMG) for the Baltimore service area in August 2019. She received her bachelor's degree in zoology and biology from North Carolina State University, and her doctor of osteopathic medicine degree from the Ohio University College of Osteopathic Medicine in Athens, OH. Since being appointed physician in chief, she has championed a diverse and inclusive environment that has resulted in record-breaking satisfaction scores. Dr. Cheatham has received honors from numerous publications and organizations, including Baltimore Business Journal (Enterprising Women of Excellence Award and Leader in Diversity); The Daily Record (Influential Marylanders, Health Care); Washingtonian Magazine (Top Doctor); Prince George's County Gazette and Gazette-Star (Best Doctor); and Gubernatorial Appointment to the Maryland Health Care Commission in August 2021.
---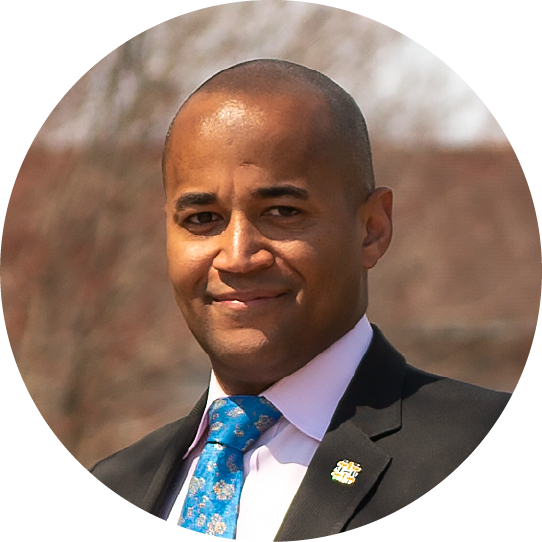 Dante Disparte '00
Dante Disparte is the chief strategy officer and head of global policy for Circle, a leading digital financial services firm building the most trusted treasury and payments infrastructure for the internet. Prior to joining Circle, Disparte served as a founding executive of the Diem Association, leading public policy, communications, membership, and social impact. His analysis of business and political issues, risk, economic competitiveness, and security issues are regularly featured in leading media and publications, such as Harvard Business Review, BBC, Forbes, and Diplomatic Courier, where Disparte serves on the editorial advisory board. Disparte is a graduate of Harvard Business School and holds an M.Sc. in risk management from the NYU Stern School of Business and a B.A. in international and intercultural studies from Goucher College. He is the co-author of Global Risk Agility and Decision Making (Macmillan, 2016) and was recognized as one of the 40 leaders under 40 by the Washington Business Journal and in the inaugural Powermeter 100 list.
---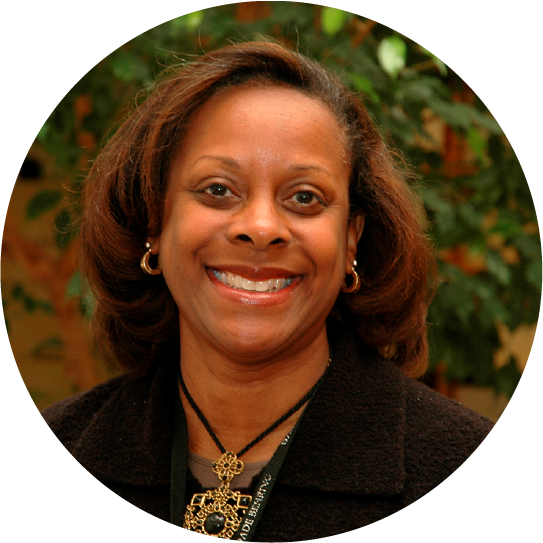 Leda Fuller Favor '79
Leda Fuller Favor has over 30 years of experience in human resources and managerial experience that expands to both union and non-unionized settings. She possesses a bachelor's degree in psychology/economics, with a minor in dance from Goucher College. As well as, a master's degree in labor and industrial relations from the University of Illinois. She provided leadership to multinational and global-based accountabilities in Germany and China, focusing on competency assessment, career development, and delegation assignments as well as safety and occupational health. She is currently senior HR manager for Maryland Auto Insurance and remains owner and principal consultant for Creative HR Solutions, LLC. Fuller Favor has held positions within a wide range of Fortune 50 companies such as, Mobil Oil, Allied Signal, Raytheon, and Siemens Corporation. She holds multiple professional certifications from the Society of Human Resources Management (SHRM) and the Human Resources Certification Institute (HRCI). In this role, Fuller Favor also serves on the AAGC – the Goucher College alumnae/i association.
---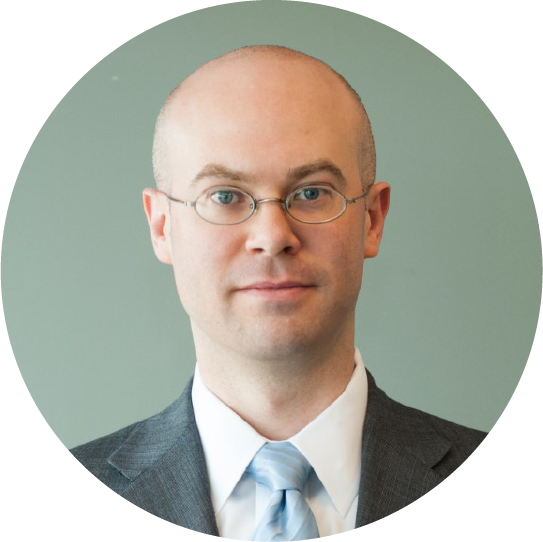 Marcus Loveland
Marcus Loveland is a managing director at the Harvard Management Company, which invests the endowment assets of Harvard University. Loveland has been with the Harvard Management Company since 2010. Prior to joining the Harvard Management Company, Loveland worked for the Tufts University Investment Office. Loveland began his career at the Federal Reserve Board of Governors in Washington, D.C., in the International Finance and Banking Supervision and Regulation divisions. Loveland received an B.A. from Hamilton College in philosophy and economics, received an M.B.A. from the University of Michigan Ross School of Business, and holds a Chartered Financial Analyst designation.
---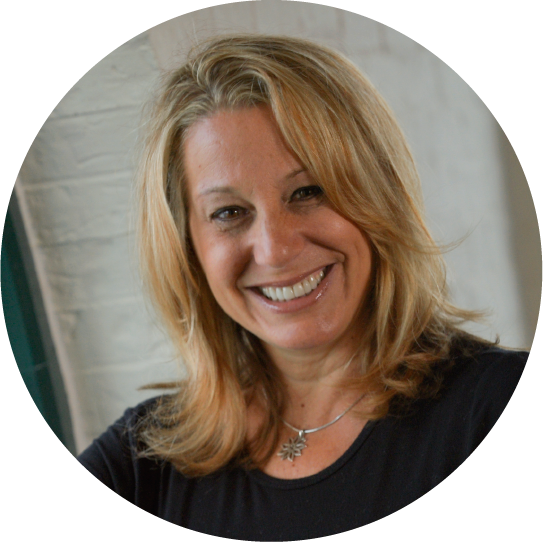 Cindy Plavier-Truitt '86, '89
Cindy Plavier-Truitt serves as the president & CEO for Humanim, a nonprofit human service organization. Prior to becoming CEO, Plavier-Truitt served as Humanim's chief business officer, during which time she established and oversaw the organization's Baltimore regional operations, as well as the launch of its award-winning social enterprise division. Plavier-Truitt received both her bachelor's and master's degrees from Goucher College, as well as a Certificate of Advanced Graduate Study from Johns Hopkins University. She is a graduate of Leadership Maryland and Leadership Howard County. Plavier-Truitt was inducted into the Circle of Excellence as one of Maryland's Top 100 Women. She currently serves on the board for the Business Network for Offshore Wind, and formerly served as the acting president for the Baltimore Affordable Housing Trust Fund Commission.
---