February 6, 2019
Excellence in Community Service Awarded to Jessica Fugate '11
Jessica Fugate '11 Awared Excellence in Community Service by the Studio City Residents Association
STUDIO CITY CARES AWARDS (Los Angeles, California)
Each year the Studio City Residents Association Board recognizes outstanding service to the community at the Annual General Meeting with the presentation of the Studio City Cares Awards.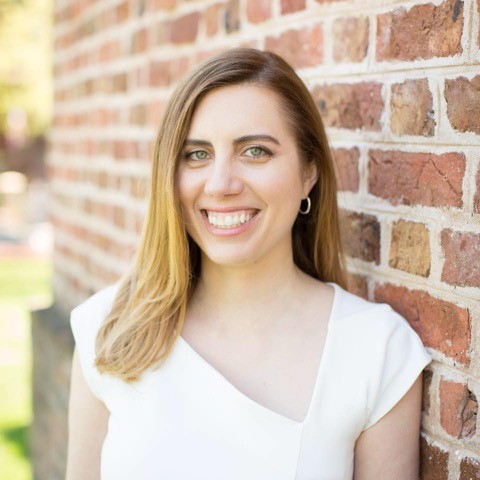 With its mission to advocate for Studio City, the SCRA continues to be successful because of the many residents and volunteers who work together to enhance the community it serves. The SCRA's Studio City Cares Award goes to individuals who have contributed much to enrich the economy, the children, and the cause-related initiatives that help those who may need an extra hand or a warm heart.
The 2019 Award for Excellence in Community Service: Jessica Fugate, Field Deputy to Los Angeles City Councilmember Paul Krekorian. View the press release.