Goucher welcomes five new faculty members
Goucher College is thrilled to welcome five new faculty members to campus this fall. In line with our 2021-25 Strategic Plan—Cultivating Global Changemakers—the college is committed to bolstering our global presence while recruiting highly qualified faculty.
Representing biological sciences and chemistry, communication and media studies, music, and psychology, these professors bring valuable knowledge, unique perspectives, and rigorous academics to Goucher's classrooms, and the college is proud to have them join a cohort of faculty dedicated to teaching excellence.
"I am delighted by the rich variety of new perspectives that these new faculty will bring to our students at Goucher, and I know each of them is enthusiastic about contributing to the excellence of our education," said Elaine Meyer-Lee, Goucher College provost and senior vice president for academic affairs.
Read on to learn more about the five new faculty members teaching at Goucher this fall.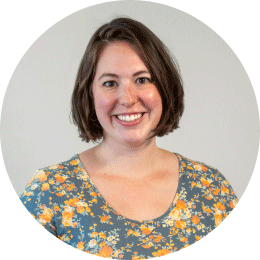 Laura DeWyngaert
Assistant Professor of Practice of Psychology
Laura DeWyngaert attended the applied developmental psychology master's and Ph.D. programs at University of Maryland, Baltimore County. Her research interests involve educational contexts of development, more specifically literacy and reading comprehension. She has taught several psychology courses, including Introduction to Psychology, Lifespan Development, and Research Methods.
---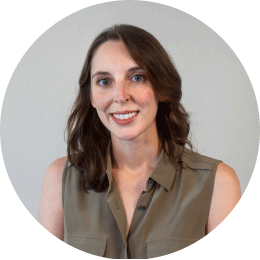 Cara Dickason
Visiting Assistant Professor of Communication and Media Studies
Cara Dickason completed her doctorate in screen cultures at Northwestern University and her M.A. in English at Georgetown University. At Northwestern, she was a Mellon Fellow in Gender and Sexuality Studies, and she taught courses on race, gender, sexuality, and media. She previously taught English and composition at Trinity Washington University, Prince George's Community College, and Georgetown. Her teaching and research interests include digital technology and surveillance, television spectatorship, girls' and women's media, and mixed-race and Middle Eastern identity in popular culture.
---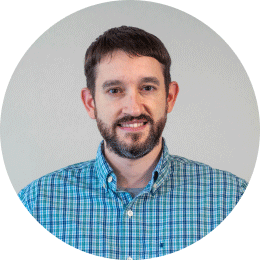 Ryan Marcheschi
Visiting Assistant Professor of Biology
Ryan Marcheschi earned his Ph.D. in biochemistry in 2009 from the University of Wisconsin-Madison and his B.S. in genetics in 2004 from Iowa State University. After earning his Ph.D., he continued his academic research career as a postdoctoral fellow at the University of California, Los Angeles from 2010 until 2013. Subsequently, he moved from a research-focused environment to a teaching-focused environment, and he has since accumulated nearly a decade of experience working in higher education as a professor and lecturer at both community colleges and universities. At these institutions, Marcheschi has taught general biology, microbiology, cell biology, genetics, biochemistry, biotechnology, bioinformatics, and independent research courses.
---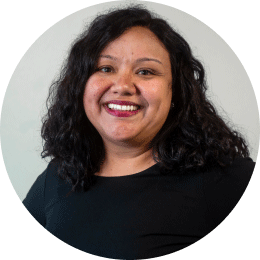 Verónica Segarra
Associate Professor of Biological Sciences and Chemistry
Verónica Segarra completed her Ph.D. in biophysics and biochemistry at Yale. As an undergraduate, she completed a B.S. in biochemistry and a B.A. in chemistry at the University of Miami. From 2015-22, she was an assistant professor of biology at High Point University (HPU), a private regional college in High Point, NC, where she earned tenure and promotion to associate professor in the spring of 2022. From 2020-22, she served as the interim chair of biology at HPU. She is currently associate professor and the Maryland E-Nnovation Endowed Chair in Biological Sciences and Chemistry at Goucher College.
---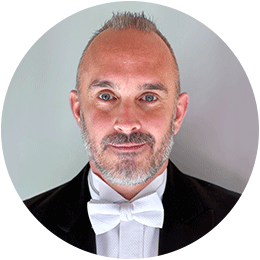 Michael Semancik
Instructor of Music and Director of the Choirs and Orchestra
Michael Semancik is finishing his D.M.A. at Rutgers University, where his research focuses on French Baroque choral music, with a particular emphasis on the music performed in the chapel during the reign of Louis XIV. Semancik is a sought-after guest conductor for honor choirs throughout the region and is involved in the American Choral Directors Association, having served in positions on state and regional boards. He is an active pianist and singer and looks forward to researching effective ways to integrate solo warm-up techniques into choir rehearsals at Goucher.
---