March 29, 2023
Four Goucher professors receive tenure
Four Goucher College faculty members have received tenure and promotion to the rank of associate professor, the college has announced. Assistant professors Thomas Narock, Gillian Starkey, Charlee Sterling, and Bill U'Ren teach in a variety of fields, and their promotions will help build on Goucher's commitment to long-term strategic investment in its academic programs and faculty.
"These newly tenured professors represent the exceptional quality and breadth of a Goucher education," said Elaine Meyer-Lee, Goucher College provost and senior vice president of academic affairs. "With expertise in data science, neuroscience, and writing, the best of the liberal arts is showcased by these professors who are leaders in their fields of study and prioritize a student-centered approach to teaching."
Read on to learn more about the faculty members receiving tenure and promotion.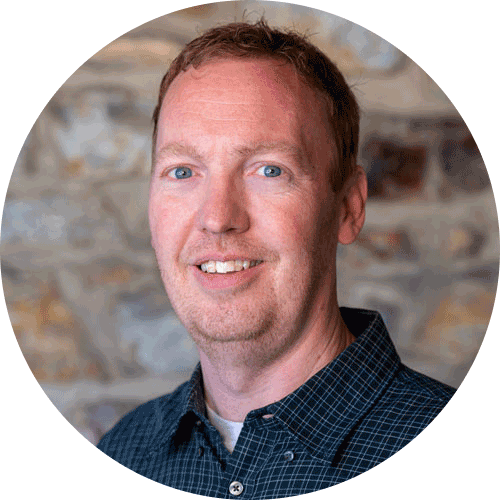 Thomas Narock
Assistant Professor of Data Science
Thomas Narock teaches courses related to the computational and mathematical foundations of data science. His research utilizes artificial intelligence and data science techniques for societal impact. He is currently researching the use of artificial intelligence for enhanced flood risk forecasting.
---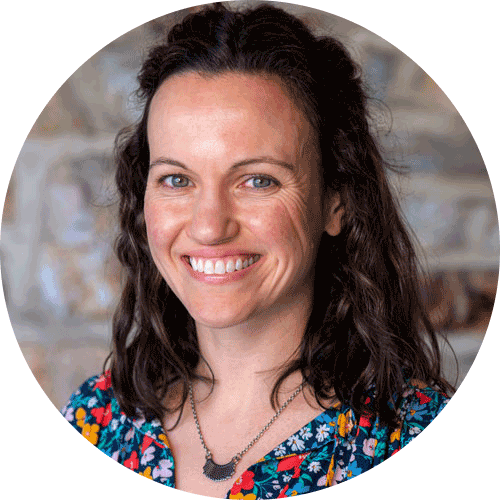 Gillian Starkey
Assistant Professor of Psychology
Gillian Starkey teaches courses in human neuroscience, brain development and education, and the neurobiological basis of addiction. A cognitive neuroscientist by training, her research uses electroencephalography (EEG) to investigate the neural underpinnings of numerical fluency and math development. Her courses and scholarship emphasize neuroscience as an important interdisciplinary tool for understanding and addressing real-world issues, including educational access and public health inequities.
---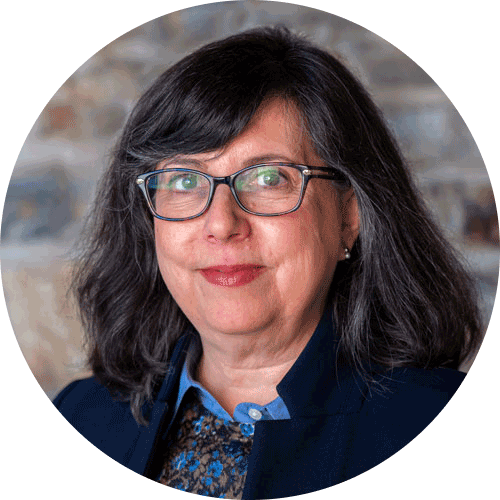 Charlee Sterling
Assistant Professor of Professional and Creative Writing
Writing Program Administrator
Charlee Sterling teaches professional and academic writing courses with an emphasis on exploring interdisciplinarity in academic, professional, and creative writing and literature. Her research focuses on composition pedagogy, mindset, and social justice, and the role that multimodality, comics, and other forms of popular literature and culture can play in the writing studies classroom.
---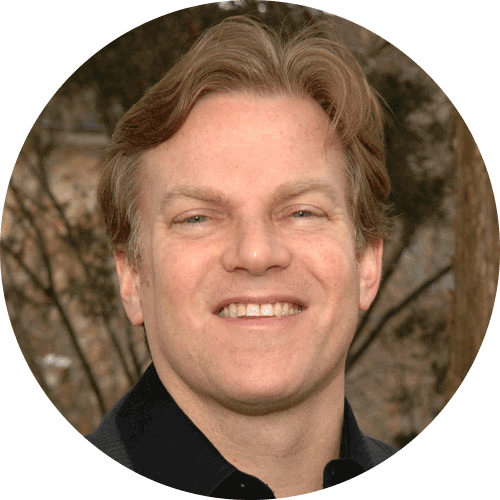 Bill U'Ren
Assistant Professor of Creative Writing
Director of Operations for the Kratz Center for Creative Writing
Bill U'Ren teaches courses in fiction writing and screenwriting, including screenplay adaptation. The foundation of all of his courses involves the larger field of narrative design so that students are prepared for any platform innovations that might occur during their professional lives.
---