September 30, 2022
Current M.A.H.P. students featured on a podcast and a national travel show
M.A.H.P. student Shannon Gilmore's historic site works were spotlighted on the national travel show MainLife: Special Spaces and M.A.H.P. student Chris Jensen's research was featured on the Demolished Salt Lake City podcast.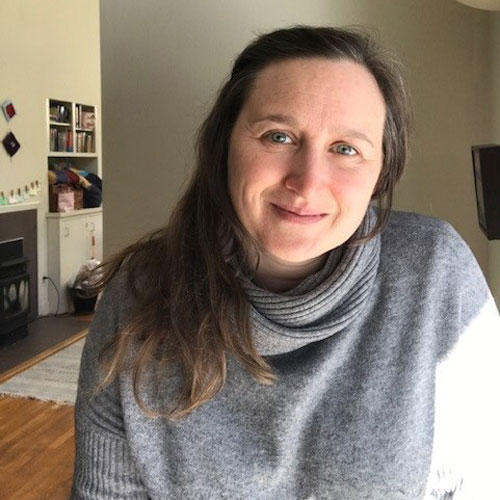 Shannon Gilmore, a student in the M.A. in Historic Preservation program, recently featured in the YouTube series, MaineLife: Special Spaces. In her role as executive director of the Lincoln County Historical Society, which owns several historic sites, she introduced the Wiscasset Old Jail at the start of Season 1, Episode 2. Like Shannon, many students in the Goucher M.A.H.P. program are working in the field while studying for their master's degree, taking what they are learning in class into their work immediately.
---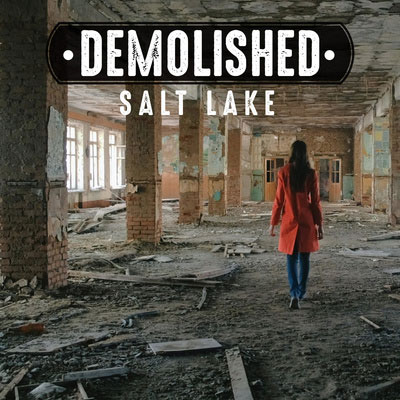 Chris Jensen, a M.A. in Historic Preservation student, was a guest on the Demolished Salt Lake City podcast on September 20. He spoke about the history of Wall Avenue Baptist Church/Pioneer Post 66, a place at the center of the Black Civil Rights movement in Ogden, Utah. Chris documented the property during a class he took in spring, in which he learned research methods to identify the stories of places that may be missed through traditional archival research and how to make a case for their historic significance. Goucher awarded Chris the 2022 M.A.H.P. Stephen K.F. and Katharine W. Lee Prize for his work.
---