Javaunte '20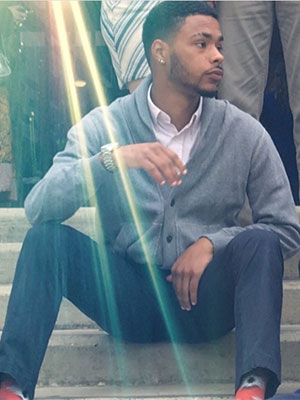 Major: Communications and Women and Gender Studies
Hometown: Johnstown, PA
Activities: FYM, Track and Field, Student Government.
What is your number one piece of advice for First-Year Students?
Stay focused on your academics, but when you get stressed out or sick take care of yourself. Self-care is very important.
Favorite TV shows? Real Husbands of Hollywood and Bad Girls Club
If you could paint the sky, what would you paint on it?: I would paint it as a big heart because everyone needs to be loved.
If you could have an unlimited supply of one thing (besides money), what would it be? It would be buffalo chicken pizza.