Meet the ACE Team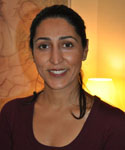 Peejo Sehr, Director
M.A. English Islamabad College for Girls, Pakistan
M.Ed. Goucher College Baltimore MD
M.A.T. Goucher College Baltimore MD
"My goal is to create a space at ACE where students feel safe to explore the potential that lies within them. There is nothing more gratifying for an educator than witnessing a student's a-ha moment and helping them get there!"
---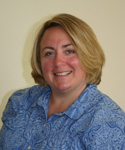 Kathleen Kammer Hake, Academic Coach
B.A.in History from the University of Baltimore
M.Ed. in Educational Policy Studies from the University of Illinois, Urbana-Champaign
Graduate Certificate in Women, Leadership, and Change from the Johns Hopkins University
"My goal is to create opportunities for students to learn the skills and strategies they need to become effective independent learners. I enjoy coaching students through the process of learning specific skills that will allow them to feel a sense of mastery, confidence, and joy in their classes and college experiences."
---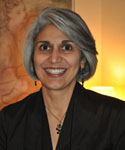 Gita Deane, Academic Coach
B.A. in Psychology from Trinity College
M.A. in Special Education from Loyola College
Certificate in Family, Child & Adolescent Therapy from Institute for Rational Emotive Therapy
"The academic coach at ACE provides assistance to students in time management, organizational skills, college-level learning strategies, reading methods, and support through the many phases of the writing process."
---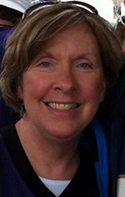 Nancy Hesselbein, Academic Coach
B.S. in Special Education from Indiana University of Pennsylvania
M.S. in Guidance and Counseling from the Johns Hopkins University
"My goal as an academic coach is to have an open and welcoming place where all students feel comfortable. I hope to empower my students to embrace their individual, unique qualities and develop confidence to master their learning. I believe every student can meet with success, although their journeys may differ. Time management, organization, and study strategies will enable each student to become lifelong learners."
---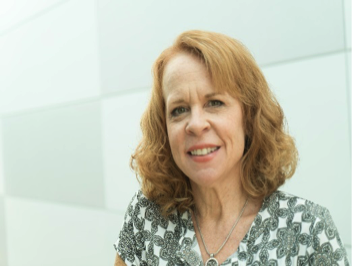 Kay Beard, Program Coordinator
B.S. in English from Towson University
M.Ed. Goucher College
"As the program assistant, my goal is to provide support to the director, staff, and students of ACE . My favorite part of my job is connecting with the students and making ACE a welcome and peaceful place to visit."
---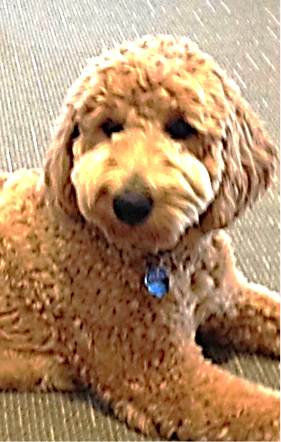 Lucy
Our beloved greeter dog, trained in unconditional love and available for hugs and de-stressing
---