Career Development Office (CDO)
The Career Development Office's mission is designed to help students and alumnae/i find and pursue career paths and passions that combine their values, interests, and skills. We provide career advising and networking opportunities to students and alumnae/i through appointments and email sessions (and walk-ins for students). We also connect alumni to students through informal events and mentorships. We'll help you find an internship, polish your resume, and sharpen your interview skills.
Looking for an on-campus job? Check out Goucher Recruit for job postings and to utilize our Resume Check service! Considering working off campus? Stop by our Local Job Fair 9/20/17.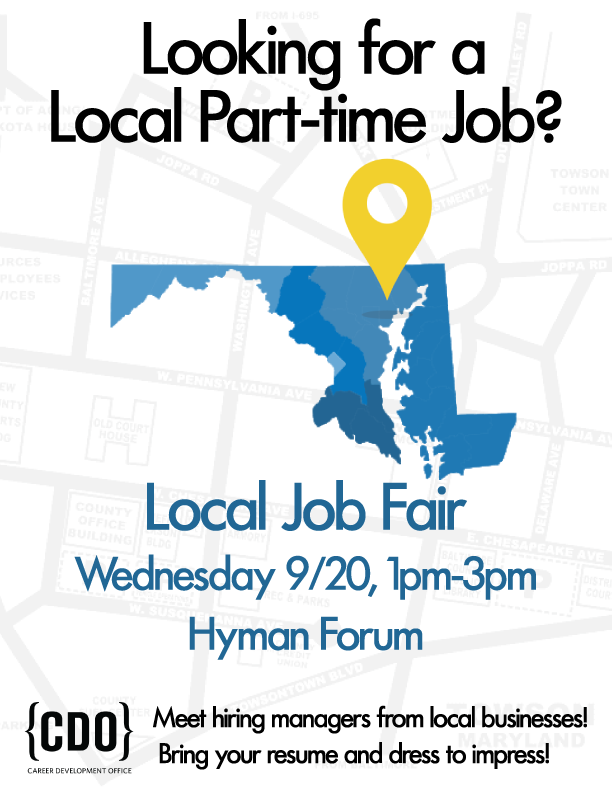 ---

Goucher's online job and internship database for students and alumnae/I. Includes two signature programs: Alumni Career Coaches and Resume Check.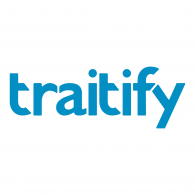 Get to know yourself better and figure out what careers match who you are as an individual with the Traitify visual personality assessment.
---
Career Development Office Disclaimer
Goucher College makes no representations or guarantees about positions listed by the Career Development Office (including part-time, full-time, or care giving employment opportunities and internships), either on the website or in the CDO office. Goucher is not responsible for safety, wages, working conditions, or other aspects of off-campus employment. It is the responsibility of students to research the integrity and safety of the organizations to which they are applying. Students are advised to use caution and common sense when applying for any position with an organization or a private party.
This web site also contains links to other web sites not under the control of the Career Development Office and we are not responsible for the contents of any linked site. The CDO provides these links only as a convenience and assumes assume no liability for acts or omissions by third parties or for any material supplied by them.
CDO Events
September 20, 2017

Looking for some part time work to bulk up your resume and put some cash in your pocket? Stop by the Local Job Fair for part time job opportunities within walking distance of...

September 25, 2017

A week of events for students considering graduate school either right after graduation or in the future!

September 25, 2017

Learn the timeline and steps to apply for graduate school