Career Development Office (CDO)
The Career Development Office's mission is designed to help students and alumnae/i find and pursue career paths and passions that combine their values, interests, and skills. We provide career advising and networking opportunities to students and alumnae/i through appointments and email sessions (and walk-ins for students). We also connect alumni to students through informal events and mentorships. We'll help you find an internship, polish your resume, and sharpen your interview skills.
Hoping to connect with Goucher alumnae? Visit our office in Van Meter 117 every Friday from 9:30-11:30 for free coffee, donuts and conversation!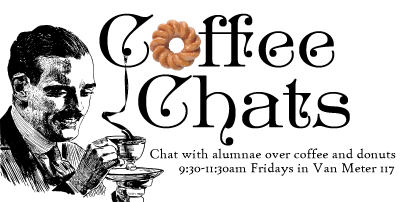 ---

Goucher's online job and internship database for students and alumnae/I. Includes two signature programs: Alumni Career Coaches and Resume Check. Click here!

Vault.com provides industry, company, and interview information. Click on the link above and create your own Vault Account using your Goucher email address.
Click here!

Learn how majors span multiple industries and the various areas you can apply your major within. Click here!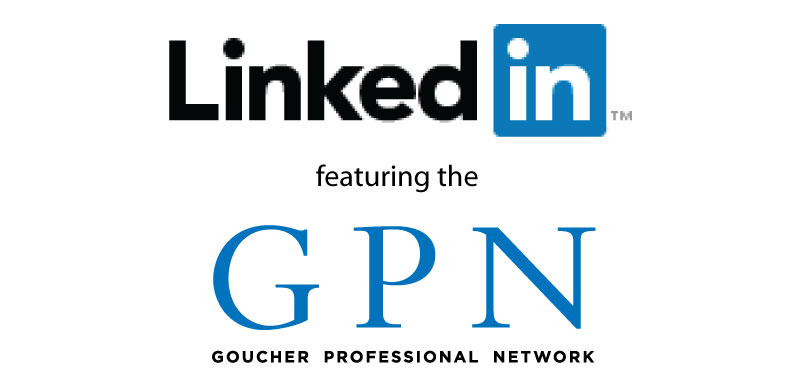 A professional networking resource for the Goucher Community to connect and promote intellectual and professional discussion on career related topics. Click here!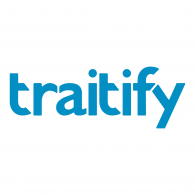 Get to know yourself better and figure out what careers match who you are as an individual with the Traitify visual personality assessment.
Click here!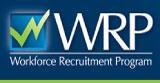 Workforce Recruitment Program for College Students with Disabilities (WRP) connects highly motivated college students and recent graduates with federal and private sector employers for internships and jobs. Click here!
---
Career Development Office Disclaimer
Goucher College makes no representations or guarantees about positions listed by the Career Development Office (including part-time, full-time, or care giving employment opportunities and internships), either on the website or in the CDO office. Goucher is not responsible for safety, wages, working conditions, or other aspects of off-campus employment. It is the responsibility of students to research the integrity and safety of the organizations to which they are applying. Students are advised to use caution and common sense when applying for any position with an organization or a private party.
This web site also contains links to other web sites not under the control of the Career Development Office and we are not responsible for the contents of any linked site. The CDO provides these links only as a convenience and assumes assume no liability for acts or omissions by third parties or for any material supplied by them.