A Nursery for Militant Suffragists:
The History of the Women's Suffrage Movement at Goucher College
Tina H. Sheller, Ph.D.
Wednesday, April 10, 2019, 10 a.m. - 11:30 a.m.
Batza Room - Athenaeum 4th Floor (Directions / Campus Map)
Program Description
This program will focus on the lives and activities of Goucher students and faculty who supported the women's suffrage movement during the fifteen-year period prior to the ratification of the 19th amendment in 1920. The actions of Goucher suffragists will be contextualized through a survey of women's suffrage organizations and protests at both the local and national levels.
Program Objective
Participants will learn about:
The extraordinary women who led the women's suffrage movement in Baltimore;
The significant meetings and demonstrations held in Baltimore and Washington in support of women's suffrage;
The extraordinary Goucher students and faculty who agitated for women's suffrage, and, at times, defied the College leadership in order to advance the cause.
Program Format
PowerPoint presentation followed by question and answer opportunity.
Suggested Supplementary Readings
For background on the women's suffrage movement:
Baker, Jean H., ed. Votes for Women: The Struggle for Suffrage Revisited. New York: Oxford University Press, 2002.
Buhle, Mari Jo and Paul Buhle, eds. The Concise History of Woman's Suffrage. Urbana: University of Illinois Press, 1978.
Weiss, Elaine F. The Woman's Hour: The Great Fight to Win the Vote. New York: Viking Press, 2018.
For background on the women's suffrage movement at Goucher College, see the blog posts of Hannah Spiegelman on the Special Collections Tumblr site:
http://goucherspecialcollections.tumblr.com
Go to "Archive" and scroll down to entries for October 2016-January 2017
Also, see "Suffragette City," Goucher Magazine, 8 February 2017 https://blogs.goucher.edu/magazine/suffragette-city/
About the Presenter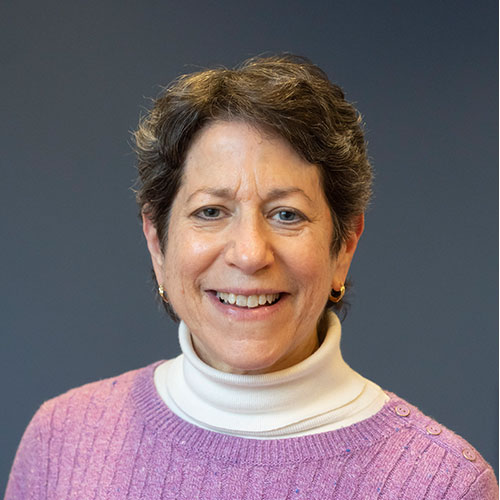 Dr. Tina Sheller is an Assistant Professor in the History and Historic Preservation Program at Goucher College. Her current academic areas of interest and scholarship include historic preservation, public history, and material culture. In fall 2019, she will begin teaching in a new program at Goucher, Visual and Material Culture, where she hopes to develop a new course on museum studies as well as continue the research she began with students in 2011 on Epsom, the 19th century farm that occupied the land upon which Goucher is now located.