'Persuasion': Jane Austen's Final Masterpiece
Juliette Wells, PhD
Monday, April 20, 2020
2:30 - 4:30 pm in Buchner Hall - Alumni House (Directions / Campus Map)
Registration Fee: $18
PROGRAM DESCRIPTION
Fans of Jane Austen often nominate Persuasion as their favorite of her works, rather than the better-known Pride and Prejudice. Come and join Dr. Wells and her students to discover what makes Austen's last novel, published months after her death, just so special.
PROGRAM OBJECTIVE
This program will:
provide an overview of Austen's literary career and achievements as an author
foster an intergenerational discussion between Sage attendees and Goucher's undergraduate students of Jane Austen
PROGRAM FORMAT
Introductory lecture followed by discussion of the novel, Persuasion
Feel like a student again! Dr. Wells' students in LIT 335: Jane Austen and Her Readers will be in attendance and will participate in this interactive "book club" discussion.
Suggested Supplementary Material
Dr. Wells recommends her own edition of Persuasion, copies of which are available for purchase from the Sage office in the Welch Center at Goucher College (Julia Rogers Building – 2nd floor).
About Juliette Wells, PhD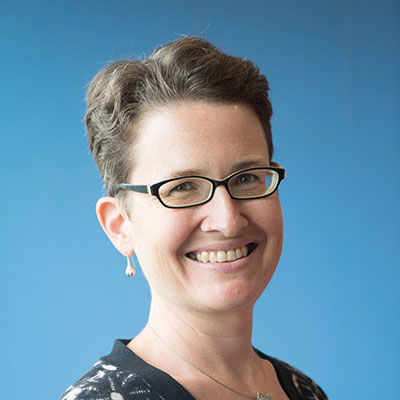 After undergraduate studies at Johns Hopkins and Peabody, Dr. Wells earned her PhD in English Literature from Yale. She joined the Goucher faculty in 2012 and teaches courses on British literature, women's writing, and Jane Austen. For Penguin Classics, she created reader-friendly 200th-anniversary editions of Austen's novels Persuasion (2017) and Emma (2015), both of which feature images from Goucher's world-renowned Austen collection. She is also the author of two books on Austen's readers—Everybody's Jane: Austen in the Popular Imagination (2011) and Reading Austen in America (2017)—and is currently working on a third. All of them include treatments of the distinguished Austen collector Alberta H. Burke, Goucher class of 1928.