Science Camp By Science Guys of Baltimore
In this hands-on, interactive, and engaging science camp, your child/ren will have a blast creating explosions, exploring magnetism, launching rockets, digging for gems and so much more!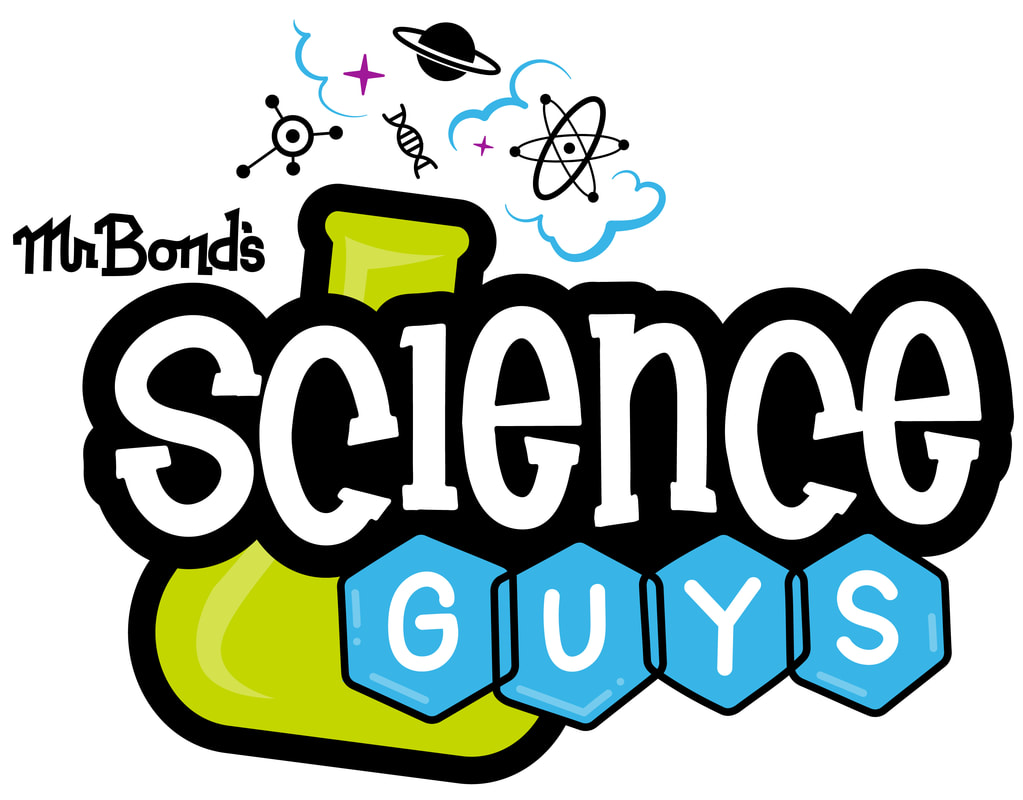 Ages 5-12 years
Dates
June 22 - 26, 2020: "As Seen on YouTube" and "It's Alive!" Camp
June 29 - July 2, 2020 (short week): Kitchen Chemistry and CSI Camp
July 13 - 17, 2020: Crazy Chemistry and Funky Physics Camp
August 3 - 7, 2020: Science of Art and Engineering Earth Camp

Summer Camp Themes
"AS SEEN ON YOUTUBE"
We bring all of your favorite YouTube science experiments to life! We've chosen some of the most popular videos to give students the chance to explore science first hand! We'll make dancing oobleck, do a variety of egg-speriments, and the kids will get to bring in their favorite videos for us to recreate on Friday!
IT'S ALIVE! PLANTS, ANIMALS, AND US
Our first Biology themed camp! In this camp we will learn all about how plants and animals grow, survive, and thrive! We'll learn about our own digestion and anatomy, and all about what makes us.... US! We are most excited to learn all about animal habitats and migration on our GIANT interactive map of the world!
KITCHEN CHEMISTRY
All of our chemistry experiments in this camp are edible! We'll make edible slime, our own gummy worms and create edible explosions! All edible ingredients, but we won't eat the results of every experiment. *major allergen free*
CRIME SCENE INVESTIGATION (CSI)
CSI camp is a favorite. Kids conduct cool science experiments using DNA, fingerprinting, fiber analysis, and anatomy. They collect clues, identify suspects, and solve crimes using their crime fighting tool kits. At the end of the week, our budding detectives will work together and use their new skills to solve a mystery and save the Science Guys!
FUNKY PHYSICS
Our Physics Camp is focused on the FUNdamentals. Kids learn the forces of nature and the science of movement. We explore magnetism, centripetal force, inertia, momentum, gravity, air pressure, electricity, and explosions. Move over Sir Newton!
CRAZY CHEMISTRY
Budding chemists conduct hands-on experiments connecting real-world situations with scientific principles. Students will learn about the elements on our huge periodic table. An exothermic reaction also known as Elephant Toothpaste, is created. We freeze fruit with liquid nitrogen and fashion a 30 foot geyser. Everything kids love. Bubbling potions, chemical reactions and explosions!
SCIENCE OF ART
All of the science experiments in this camp will create a work of art to take home! From tie-dye to ice sculptures, this camp is the perfect blend of rainbows and eruptions! We'll explore the full color spectrum, make our own play dough, and use chemistry, physics, and engineering principles to create our masterpieces!
ENGINEERING EARTH
Campers will learn how to utilise the Engineering Design Process to solve problems and complete challenges, such as building bridges, skyscrapers, and spheres! We do tons of creative free building, so students are challenged to work together and use their engineering skills.
Location
Goucher College's 287-acre campus:
1021 Dulaney Valley Road
Baltimore, MD 21204
Get Directions
Contact
Email: ScienceGuysofBaltimore@gmail.com
Phone: (443) 436-BOND (2663)