Gophers for Goucher
Gophers for Goucher (G4G) is a volunteer student committee whose mission is to educate students about the importance of philanthropy and to support the College through donations.
G4G committee members know that it's not so much what you give, it's that you give – every dollar counts in helping advance Goucher as a place where all students can learn, grow and thrive.
Gophers for Goucher can be found tabling around campus and, from time to time, hosting community-wide events for students. If you are interested in learning more about philanthropy, pursuing leadership opportunities while gaining valuable skills, and being an ambassador for Goucher, contact the committee at gophers@goucher.edu.
Giving Back: Why It Matters
Play a pivotal role in supporting vital scholarships that bridge the financial aid gap for many students. Gophers for Goucher is a group of students who know it takes all of us working together to make college accessible.
Make a gift to the Greater Goucher Fund today -- it will impact your fellow gophers for years to come. It's not the amount you give, but your participation that counts!
Any size donation makes a difference.
However, please consider making your class gift, which recognizes your year of graduation, as follows:
First-year: $5.22 Sophomore: $10.21 Junior: $15.20 Senior: $20.19
Students who give their class-year amount will receive a commemorative G4G gift in appreciation. Any donation, including class gift, can be made using GopherBucks, cash, or credit card. Seniors who make the senior class gift of $20.19 will not only receive a commemorative 2019 tassel to wear at graduation but will also be listed in the graduation program.
2018 Gophers for Goucher Committee: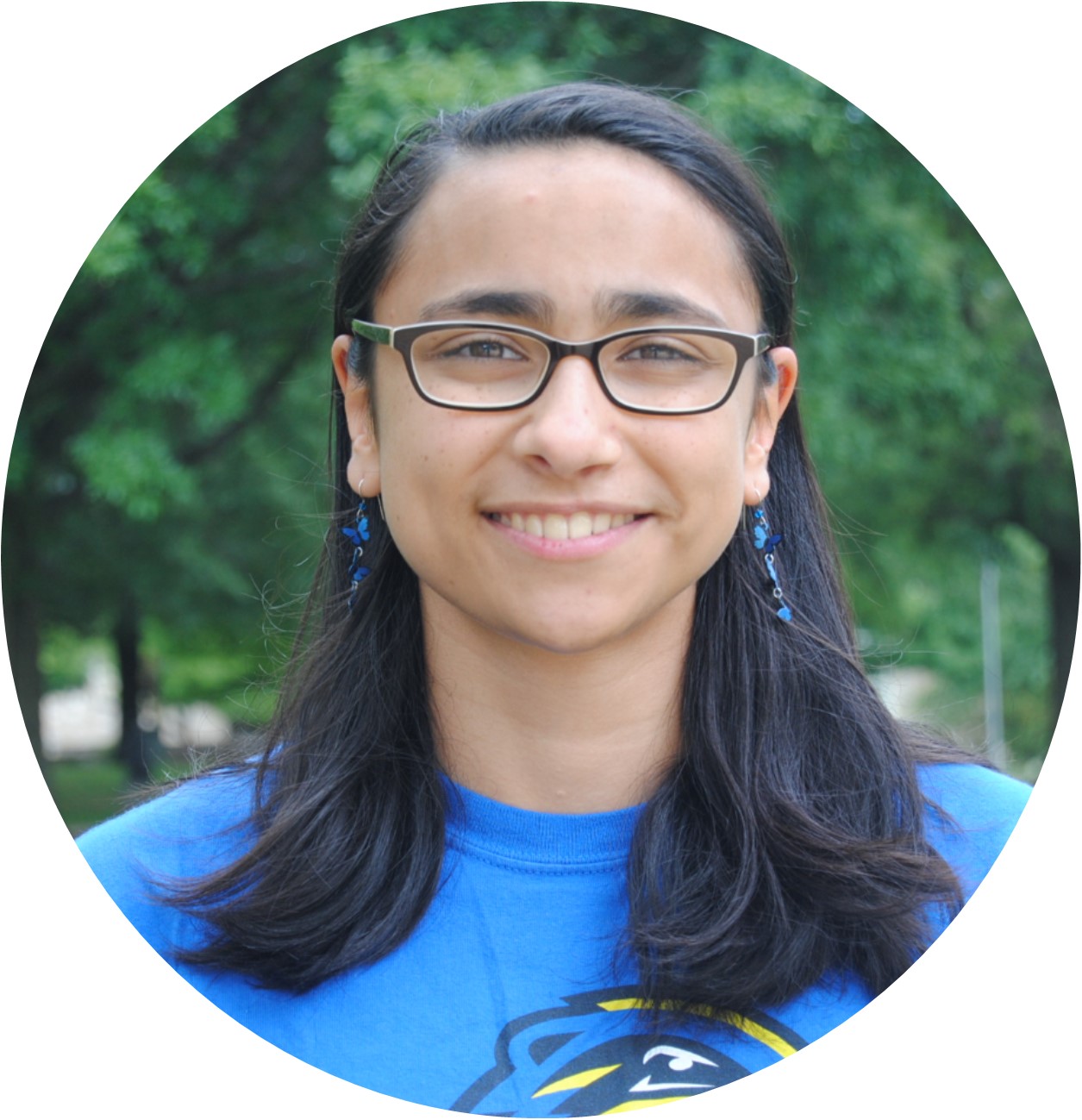 Name: Rosie
Class Level: Junior
Major: Computer Science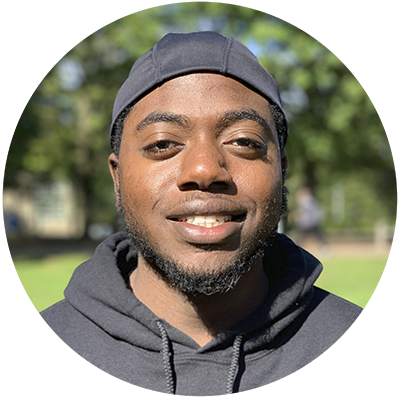 Name: Ridwan
Class Level: Junior
Major: Environmental Studies & Economics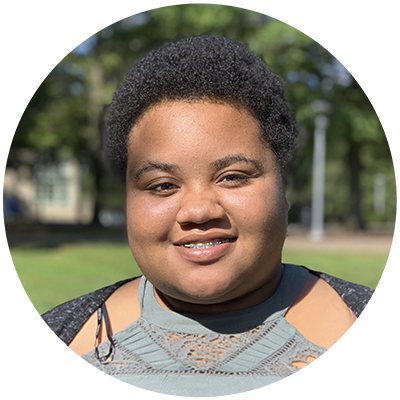 Name: Nae
Class Level: Sophomore
Major: Peace Studies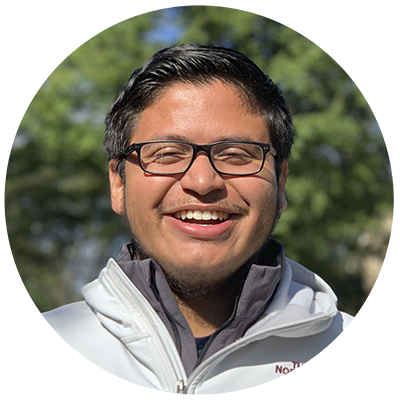 Name: Brandon
Class Level: Sophomore
Major: Business Management
Connect with us!
Follow our Twitter and Facebook pages for up to date information about where you can find the Gophers and how your gift is making an impact.