Media, Arts, & Communications (MAC)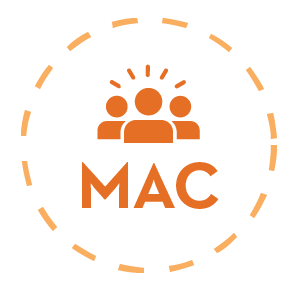 Media, Arts & Communications
Ask Yourself...
Do you want to express yourself creatively?
Do you enjoy conveying your ideas to an audience?
Do you have a way with words, images, music, or film?
Do you have an appreciation for aesthetics or optics?
Do you value flexibility and working in a less structured environment?
If you answered yes to any of these questions...
Consider Joinging MAC!
The MAC community consists of people who are interested in or work in the media, arts, and communications industries. Find your professional "home" in MAC to explore industry-specific opportunities and connect with people who share your career interests.
Careers interests in this community include (but are not limited to) creating original work, using words or visuals to communicate with an audience, performing, building a brand, and managing the production of a creative work from behind the scenes.
Adaptability 
Creative-problem solving 
Artistic or creative ability 
Self-discipline
Ability to accept constructive criticism 
Research skills 
Aesthetic skills 
Technical ability with artistic media or technology 
Sample Career Paths/Sample Jobs
O*Net Online - This free online database contains hundreds of occupational definitions to help students, job seekers, businesses and workforce development professionals to understand today's world of work in the United States.
What Can I Do With This Major? - Learn how majors span multiple industries and the various areas you can apply your major within
RESOURCES SPECIFIC TO CAREERS IN THIS COMMUNITY
Goucher Film Club 
1021 Hip Hop Team 
Brovado 
Dance Improv Club 
Dance Team 
Garam Gophers (Bollywood Dance) 
Improv Club 
Improv Troupe 
Independent Music Club 
Open Circle Theatre 
Pizzazz 
Poetry Hour 
Preface: Art and Literary Magazine 
The Quindecim 
The Goucher Eye 
Collage Club 
Fashion Club 
Alumni Profile

Rebecca Bell '13

Rebecca Bell '13
---
"Coming to Goucher and the U.S. allowed me to experience things I would never have had the opportunity to do!"
Read My Story
Professional Associations
*This is not meant to be a comprehensive list and only includes some of the many professional associations in each industry.
Professional associations unite people in the same profession/occupation. They provide opportunities for members to engage in professional development and advance in their careers. Benefits include networking with other professionals, access to conferences/workshops, and trainings/certifications within the field.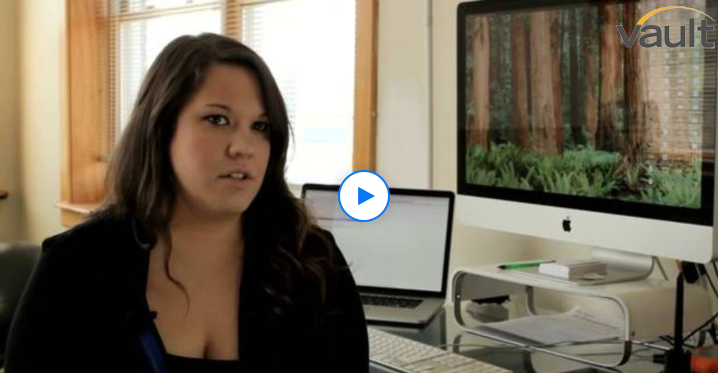 What is it like to be a graphic designer? In this Career Q&A video interview, Annie Godzicki talks about her career path, what she does on the job, and the keys to success in the graphic design field. She also offers candid advice on breaking into the profession as well as insight into the industry's biggest challenges and how the field may change in the next ten years. Brought to you by Vault.