Business, Entrepreneurship, Technology, & Analytics (BETA)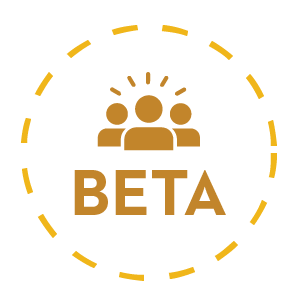 Business, Entrepreneurship, Technology & Analytics
Ask yourself...
Do you want to create and implement a new idea or product?
Do you want to work for yourself and/or manage others?
Do you want to help clients solve problems?
Do you want to innovate with technology?
Do you want to use data to increase revenue or optimize performance?
If you answered yes to any of these questions...
Consider joining BETA!
The BETA community consists of people who are interested in or work in the business, entrepreneurship, technology, or analytics industries. Find your professional "home" in BETA to explore industry-specific opportunities and connect with people who share your career interests.
Career interests in this community include (but are not limited to) starting a business, leading projects and/or teams, developing new products, providing a service, and using data/technology to solve complex problems.
Alumni Spotlight

Billy Daly '16

Billy Daly '16
---
"Try everything, fail most of it, quit the rest, and then find that one thing (or two...or three) that really makes your heart pound and gets your adrenaline pumping."
Read My Story
Professional Associations
*This is not meant to be a comprehensive list and only includes some of the many professional associations in each industry.
Professional associations unite people in the same profession/occupation. They provide opportunities for members to engage in professional development and advance in their careers. Benefits include networking with other professionals, access to conferences/workshops, and trainings/certifications within the field.