Meet Our Student Ambassadors
There is nothing like visiting a place you're considering calling home. While the Goucher campus looks beautiful in pictures, and there is a lot of information on our website, nothing can replace seeing for yourself our new first-year residence hall and meeting our community members.

We are the Goucher College Student Ambassadors and when you visit campus, one of us will give you a tour. We hope by sharing our experiences, you can get a better feel for this special place we call home. If you would like to reach out to one of us, please submit your questions here.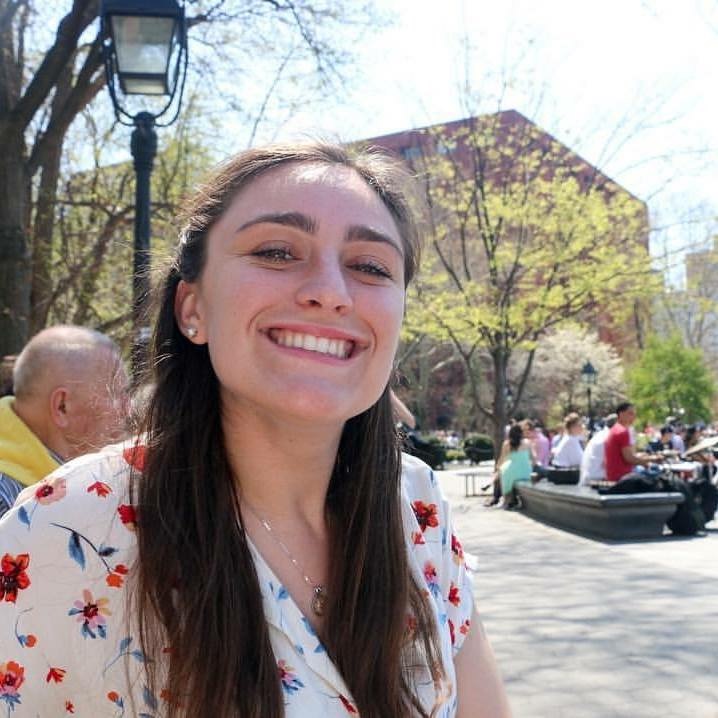 Juliana Block '21
Hometown: San Francisco, CA
Major: Communications and Media
Minor: Sociology and Anthropology
---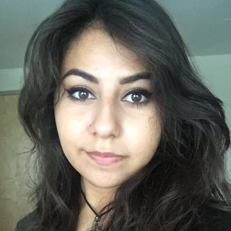 Sofia Cisneros '21
Hometown: DC
Major: Individualized Interdisciplinary - Math, Psychology, and Economics
Minor: Music
---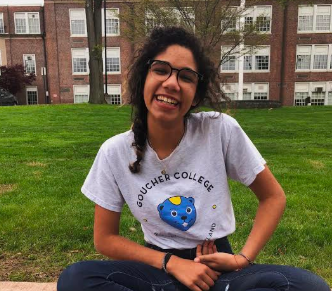 Corrina Biemer '23
Hometown: Croton-on-Hudson, NY
Major: History
Minor: Secondary Education
---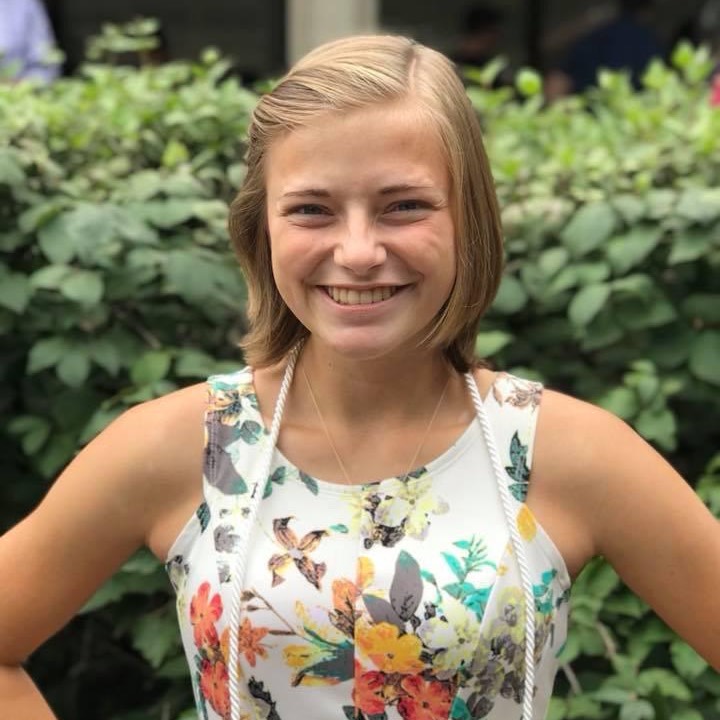 Alexandra DiGiovanni '22
Hometown: York, PA
Double Major: Chemistry & English
---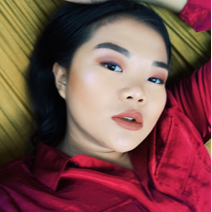 Yuchen Ding '22
Hometown: Tangshan, Hebei, China
Majors: Economics, International Relations, and Political Science
Minor: Legal Studies
---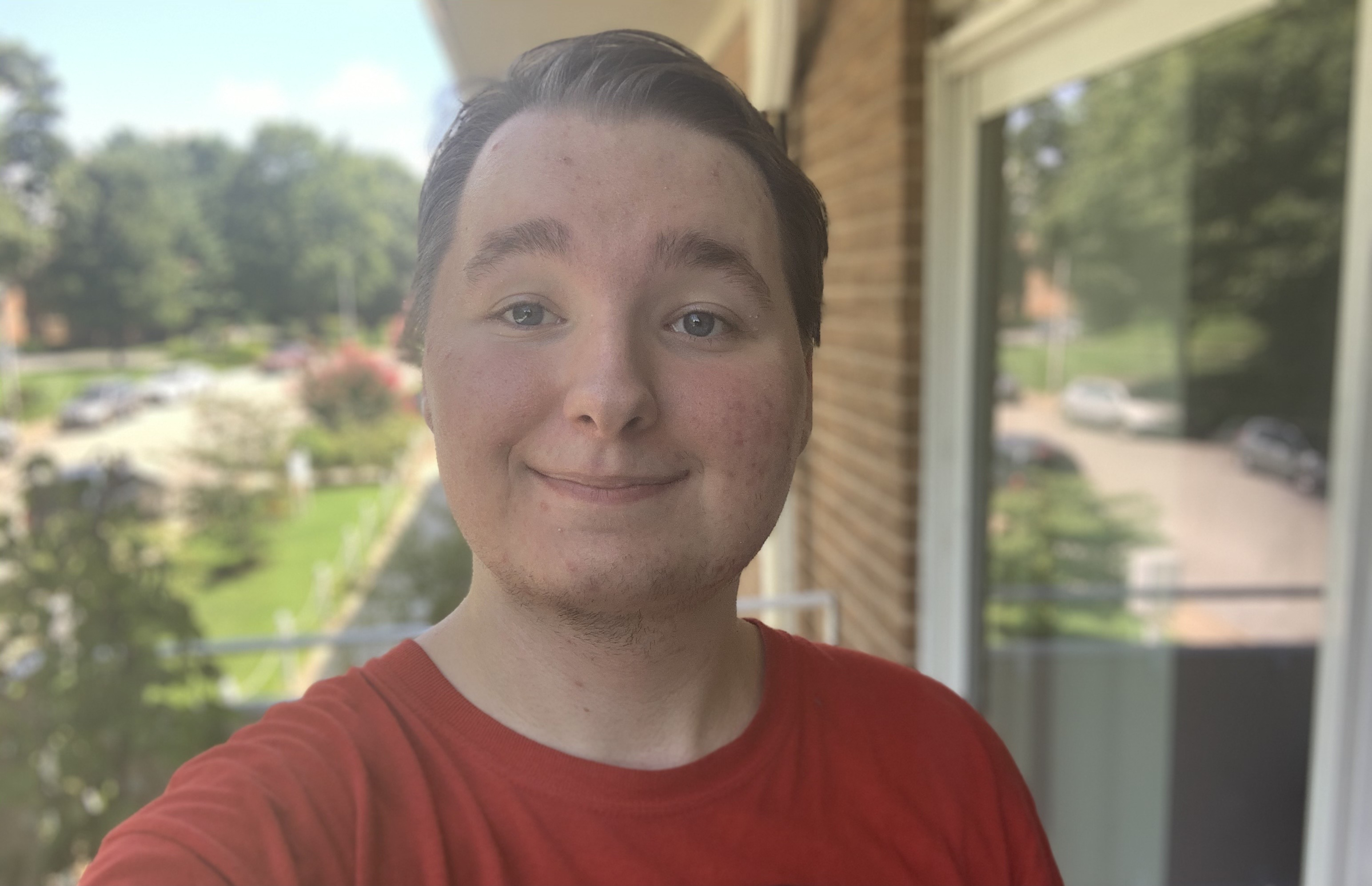 Nicholas Enoch '23
(transferred from Community College of Baltimore County)
Hometown: Baltimore, MD
Major: International Relations & Professional and Creative Writing
---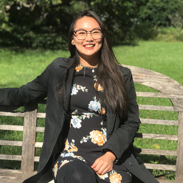 Lia Fukuda '22
Hometown: Santa Fe, New Mexico
Major: Peace Studies
---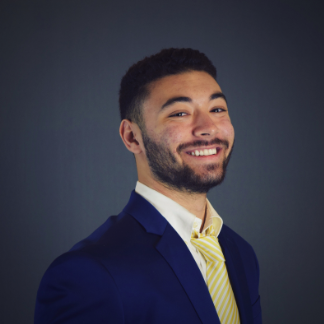 Aaron Grossman '21
Hometown: Fairfax, VA
Major: Professional Writing and Creative Writing
---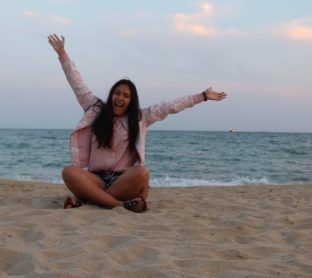 Jackie Hall '23
Hometown: Bakersfield, CA
Major: Undecided
---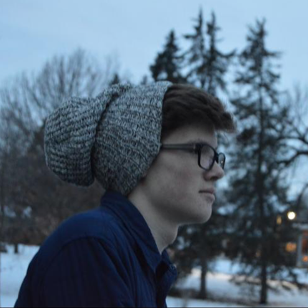 David Henry '22
Hometown: Minneapolis, MN
Major: Dance
Minor: Creative Writing
---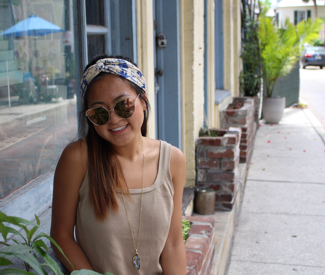 Ava Kemp '22
Hometown: St. Augustine, FL
Major: Individualized Interdisiplinary - Communications, English, and Business
---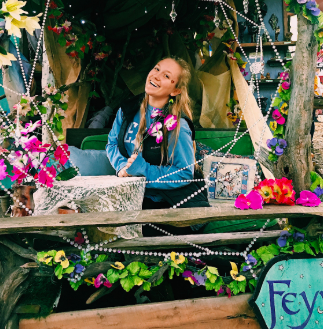 Grace Kelly '22
(transferred from Lebanon Valley College)
Hometown: Towson, MD
Major: Special Education
---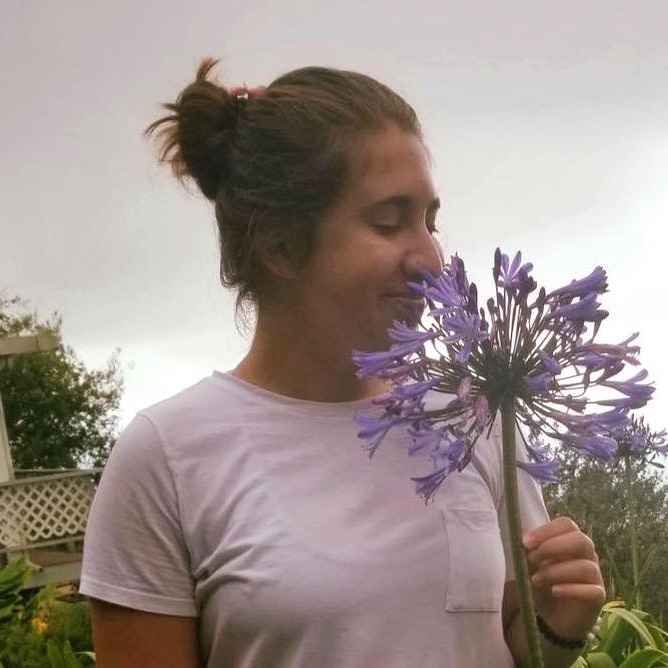 Rachel Millary '21
Hometown: Dillsburg, Pennsylvania
Major: Psychology
Minor: Dance
---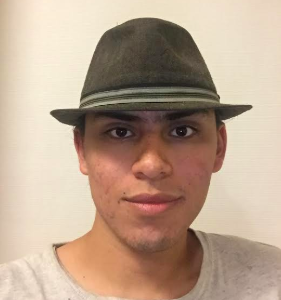 Alejandro Fernandez y Mora '22
Hometown: Santa Fe, NM
Major: Undeclared
---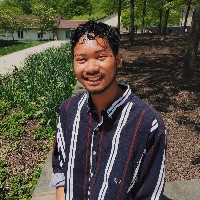 Wynn Aung Myint '21
Hometown: Silver Spring, MD
Major: International Relations
Minors: French and Psychology
---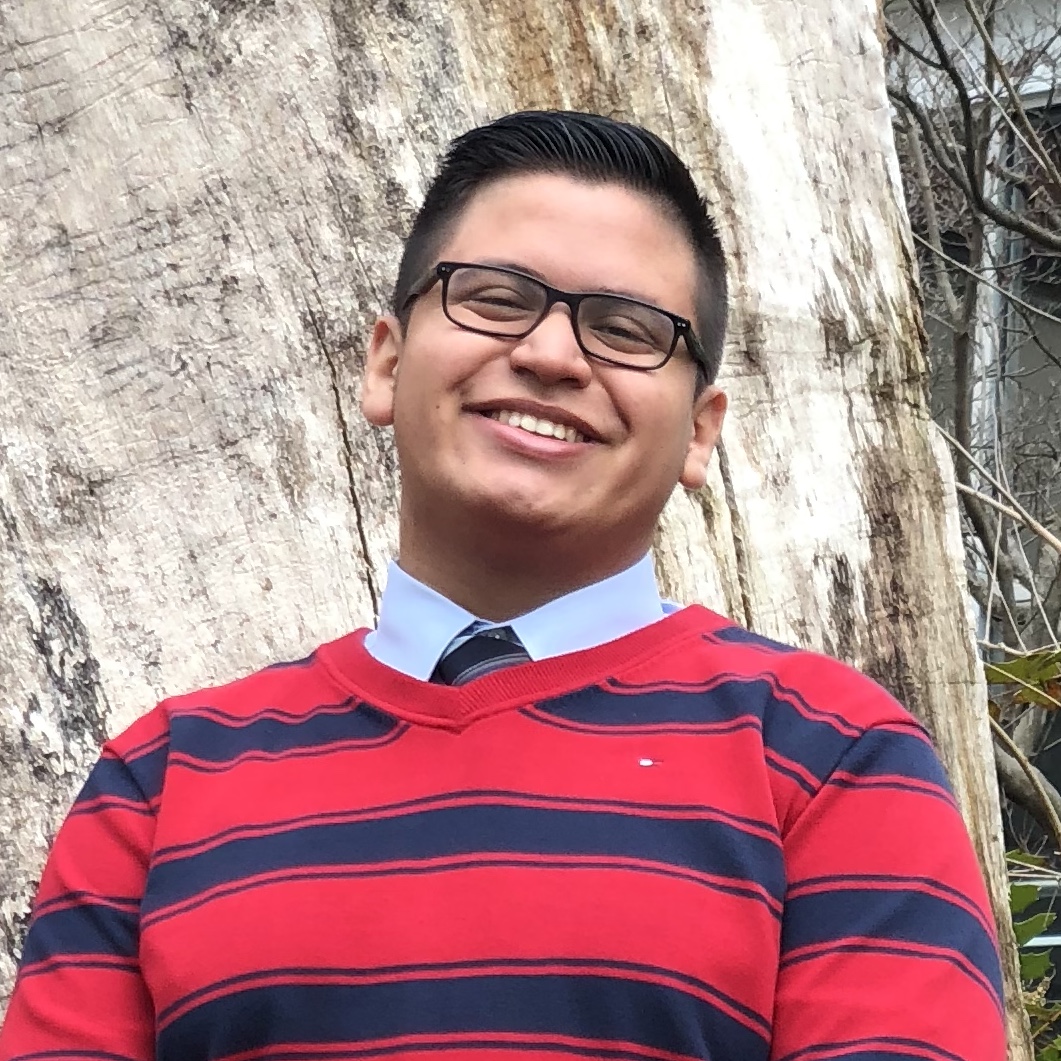 Brandon Rodriguez '21
Hometown: Gaithersburg, MD
Majors: Business Management
Study Abroad: Italy
---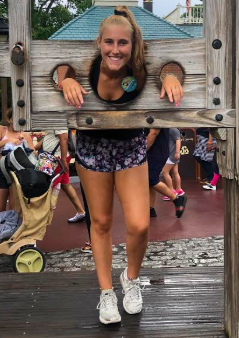 Gillian Sickler '22
Hometown: Alexandria, Virgina
Major: Business Management
---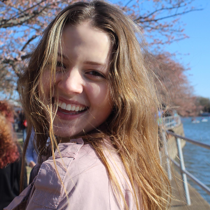 Emmie Starchvick '22
Hometown: Jacksonville, OR
Major: Chemistry
Minor: Biology
---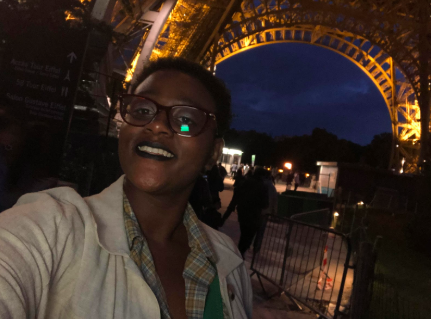 Jani Thacker '21
Hometown: Owings Mills, MD
Major(s): French and Peace Studies
Study Abroad: France
---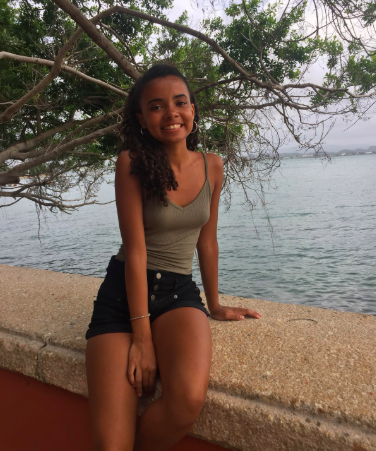 Monica Valdez Ramos '23,
Hometown: Timonium, MD
Major: Undeclared
---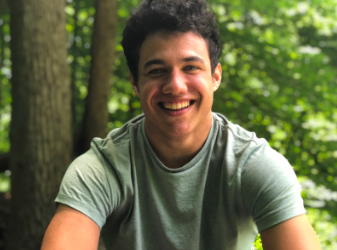 Luke Vincent '23
Hometown: Severna Park, MD
Major: Undecided
---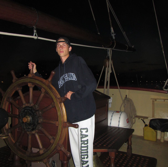 Zach Wennick '22
Hometown: Canaan, NH
Major: History
---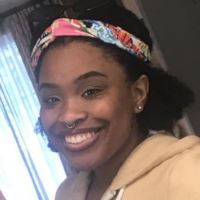 Danielle Williams '22
Hometown: Waldorf, MD
Major: Psychology
Minor: Education
---