Meet Our Student Ambassadors
There is nothing like visiting a place you're considering calling home. While the Goucher campus looks beautiful in pictures, and there is a lot of information on our website, nothing can replace seeing for yourself our new first year residence hall and meeting our community members.

We are the Goucher College Student Ambassadors and when you visit campus, one of us will give you a tour. We hope by sharing our experiences, you can get a better feel for this special place we call home. If you would like to reach out to one of us, please submit your questions here.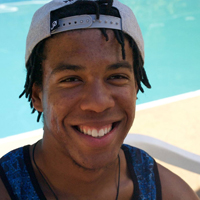 Alton Allen '19
Hometown: Boston, MA
Major: Elementary Education, English
---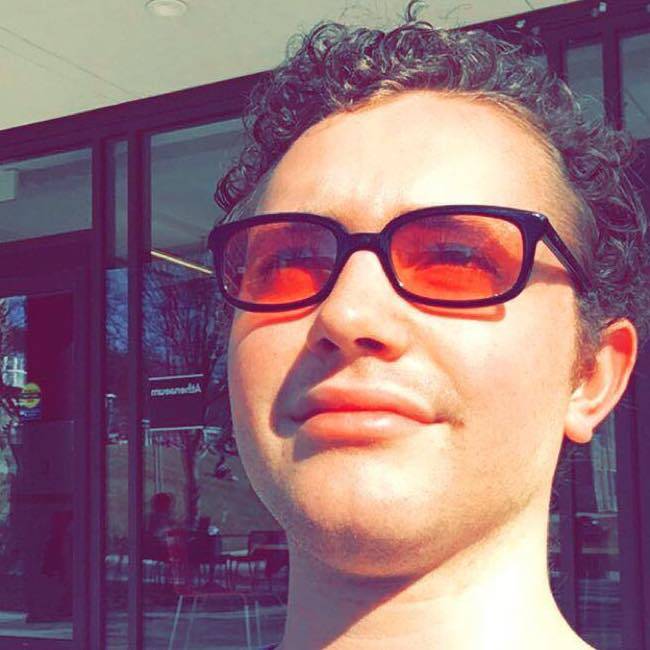 Connell Altschiller '18
Hometown: Stratham, NH
Major: Philosophy
Minor: History
Studied abroad in Melbourne, Australia
---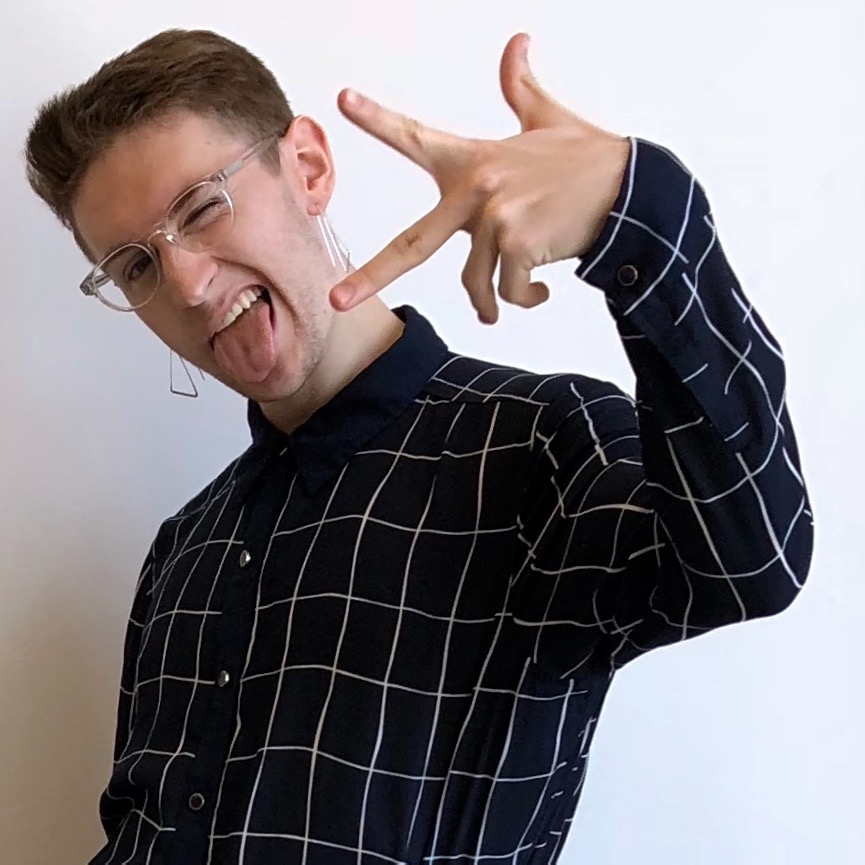 Ben Anderson '20
Hometown: Oakland, CA
Major: Psychology
Minor: Dance
---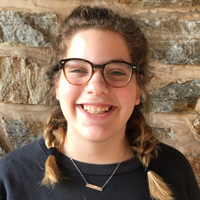 Micaela Beigel '19
Hometown: Brookyln, NY
Major: Peace Studies
---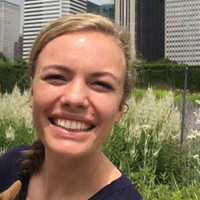 Lizzie Brown '18
Hometown: Atlanta, GA
Major: Business Management
Minor: Studio Art
Studied abroad in Berlin
---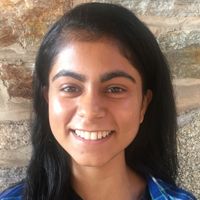 Sushma Chapagain '18
Hometown: Glen Burnie, MD
Major: Sociology
Concentrations: Health & Medicine
Studied abroad in Palmerston North, New Zealand
---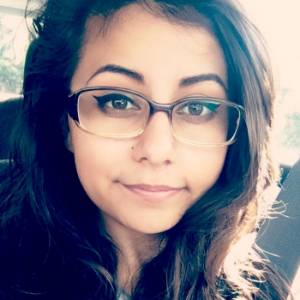 Sofia Cisneros '21
Hometown: Washington, D.C.
Majors: Mathematics, Music
---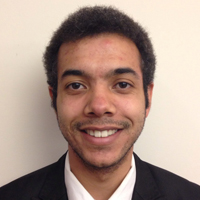 Jonny Davies '18
Hometown: Bulawayo, Zimbabwe
Majors: Economics, Business Management
Studied abroad in Oxford, England
---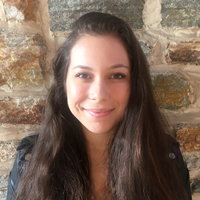 Tatiana Delgado-Kahn '18
Hometown: San Francisco, CA
Major: Psychology
Minor: Public Health
Studied abroad in Viterbo, Italy
---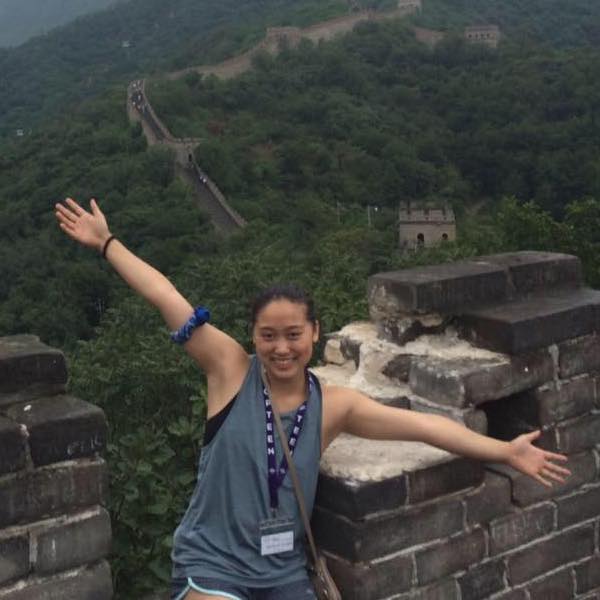 Ella Farruggia '21
Hometown: South Orange, NJ
Majors: East Asian Studies, Economics
Minors: Chinese, International Business
---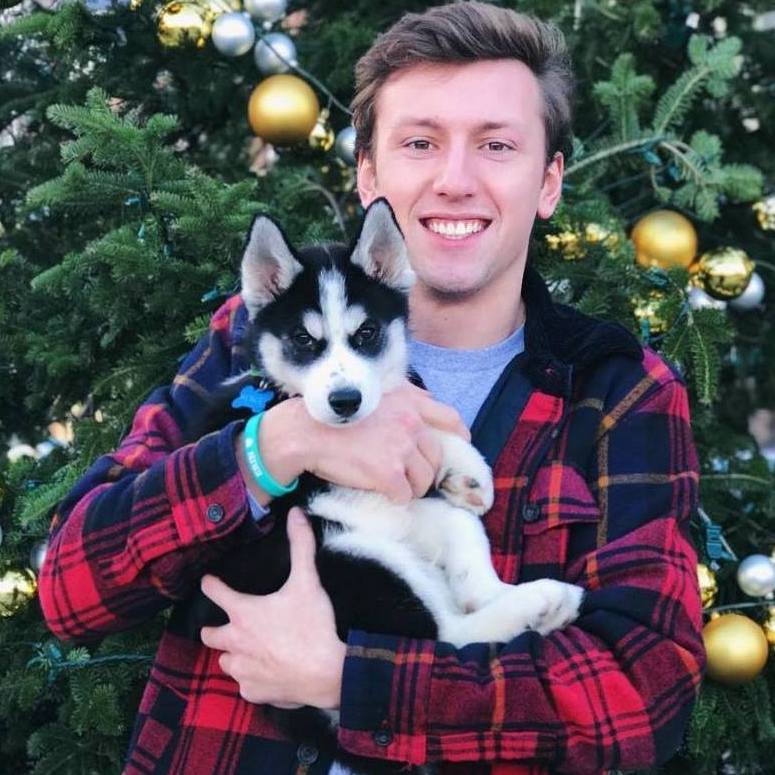 Todd Field '19
Hometown: Sidney, ME
Major: Biochemistry & Molecular Biology
Minor: Premedical Studies
---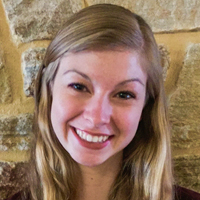 Sophie Friets '18
Hometown: Norwich, VT
Major: Environmental Studies
Studied abroad in Bonaire
---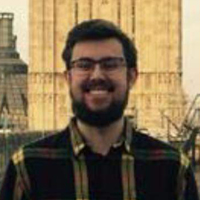 Ian Furst '18
Hometown: North Reading, MA
Major: Political Science
Studied abroad in London, UK
---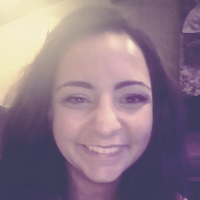 Ali Gorson-Marrow '20
Hometown: Broomall, PA
Major: Business Management
Minor: Spanish
---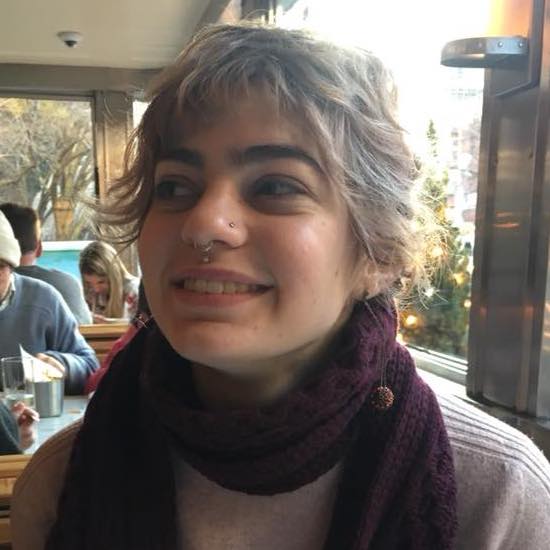 Edith Hollander '20
Hometown: New York, NY
Major: Philosophy
Minor: Studio Art
---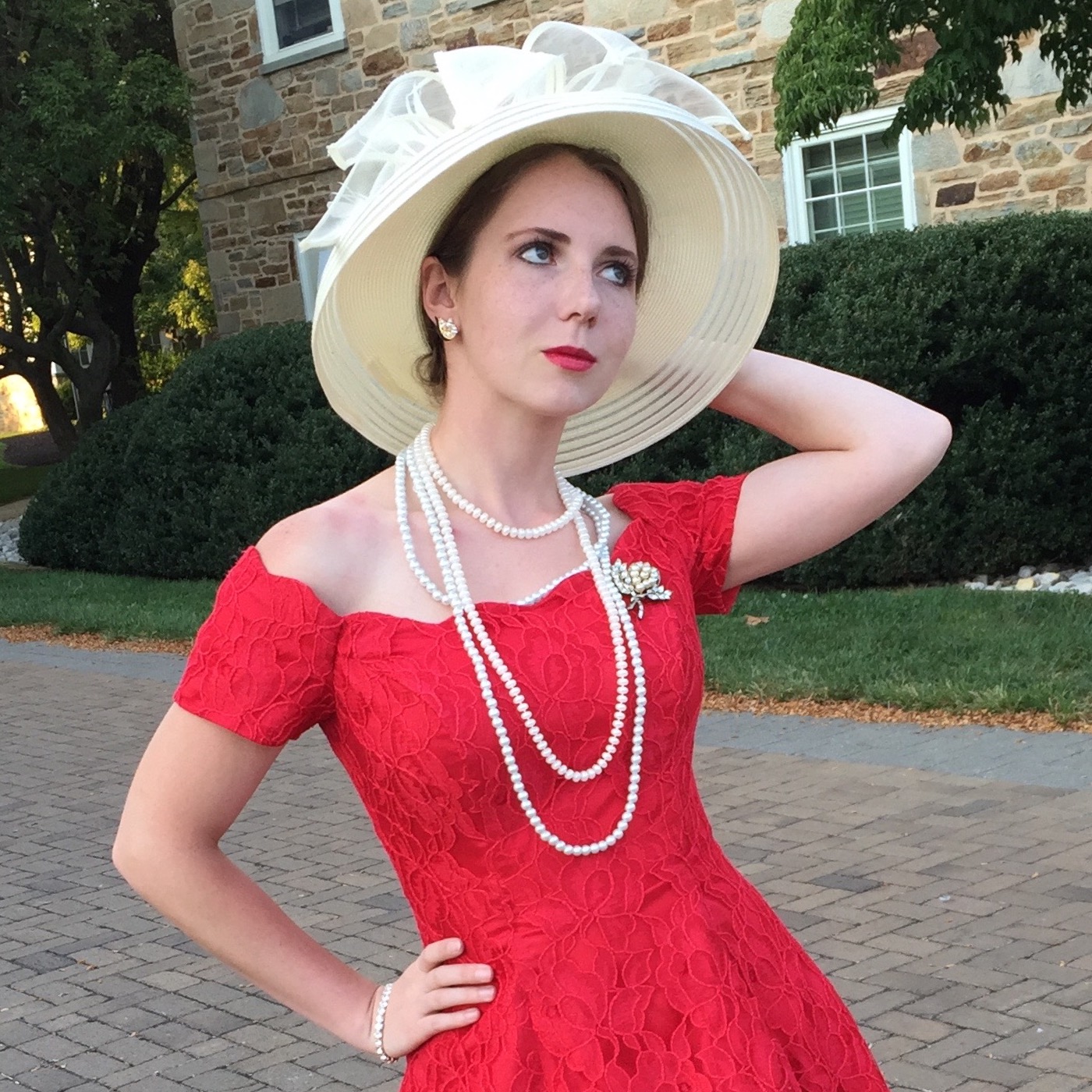 Maegan James '18
Hometown: Baltimore, MD
Major: Communication & Media Studies
Studied abroad in Prague, Czech Republic
---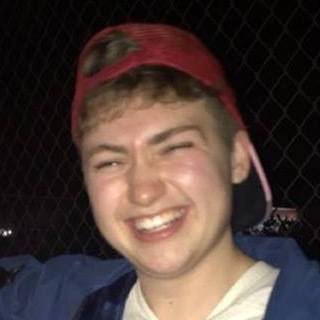 Owen Kobrel '19
Hometown: Albany, NY
Major: Communication & Media Studies
Minor: Women, Gender, & Sexuality Studies
---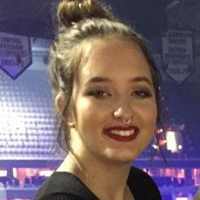 Sarah Koontz '18
Hometown: Newport Beach, CA
Major: Biological Sciences
Minor Public Health
Studied abroad in Costa Rica
---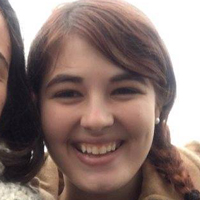 Marina Lant '18
Hometown: Mukwonago, WI
Majors: History, Political Science
Studied abroad in London, England
---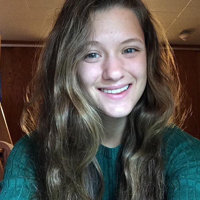 Clea Lerner '18
Hometown: Los Angeles, CA
Majors: Environmental Studies, Economics
Studied abroad in Copenhagen, Denmark
---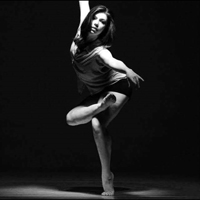 Gabi Lofland '19
Hometown: Colorado Springs, CO
Majors: Biological Studies
Minors: Public Health
Studied abroad in South Africa
---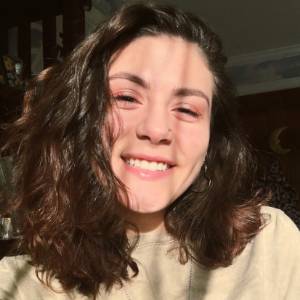 Rachel Luce '20
Hometown: Easton, PA
Major: Peace Studies
Minor: Spanish
---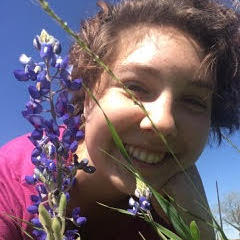 Natalie Malinowski '21
Hometown: The Woodlands, TX
Major: Undecided
---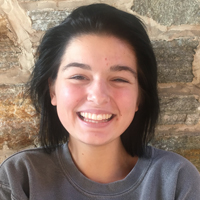 Marlee Messick '19
Hometown: Seaford, DE
Major: American Studies
Minor: Creative Writing
---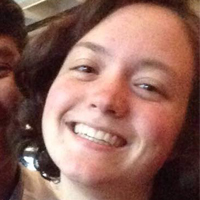 Daisy Mitchell '18
Hometown: Hastings on Hudson, NY
Major: Psychology
Minor: Public Health
Studied abroad in New Zealand
---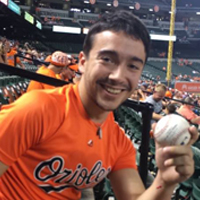 Mitchell Moran-Kaplan '19
Hometown: Front Royal, VA
Major: International Relations
Minor: Arabic Studies
Studied abroad in New Zealand
---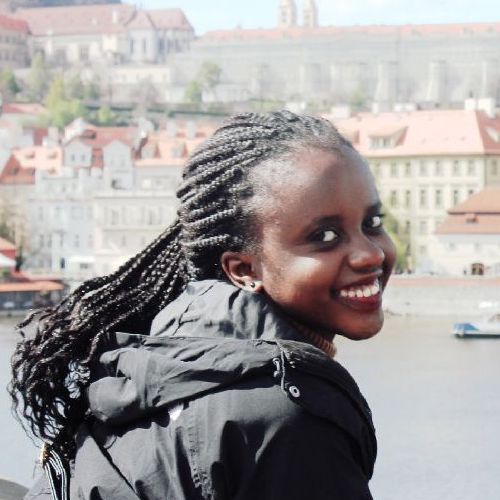 Angella Mutesi '18
Hometown: Kigali, Rwanda
Major: French
Minor: Public Health
Studied abroad in Paris, France
---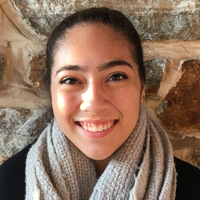 Sarah Pacheco '18
Hometown: Santa Barbara, CA
Majors: Business Management, Dance
Minor: Arts Administration
Studied abroad in Edinburgh, Scotland, Glasgow, Scotland and London, England
---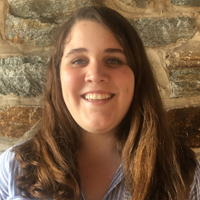 Antonia Pettit '20
Hometown: San Anselmo, CA
Majors: Communication & Media Studies, Philosophy
---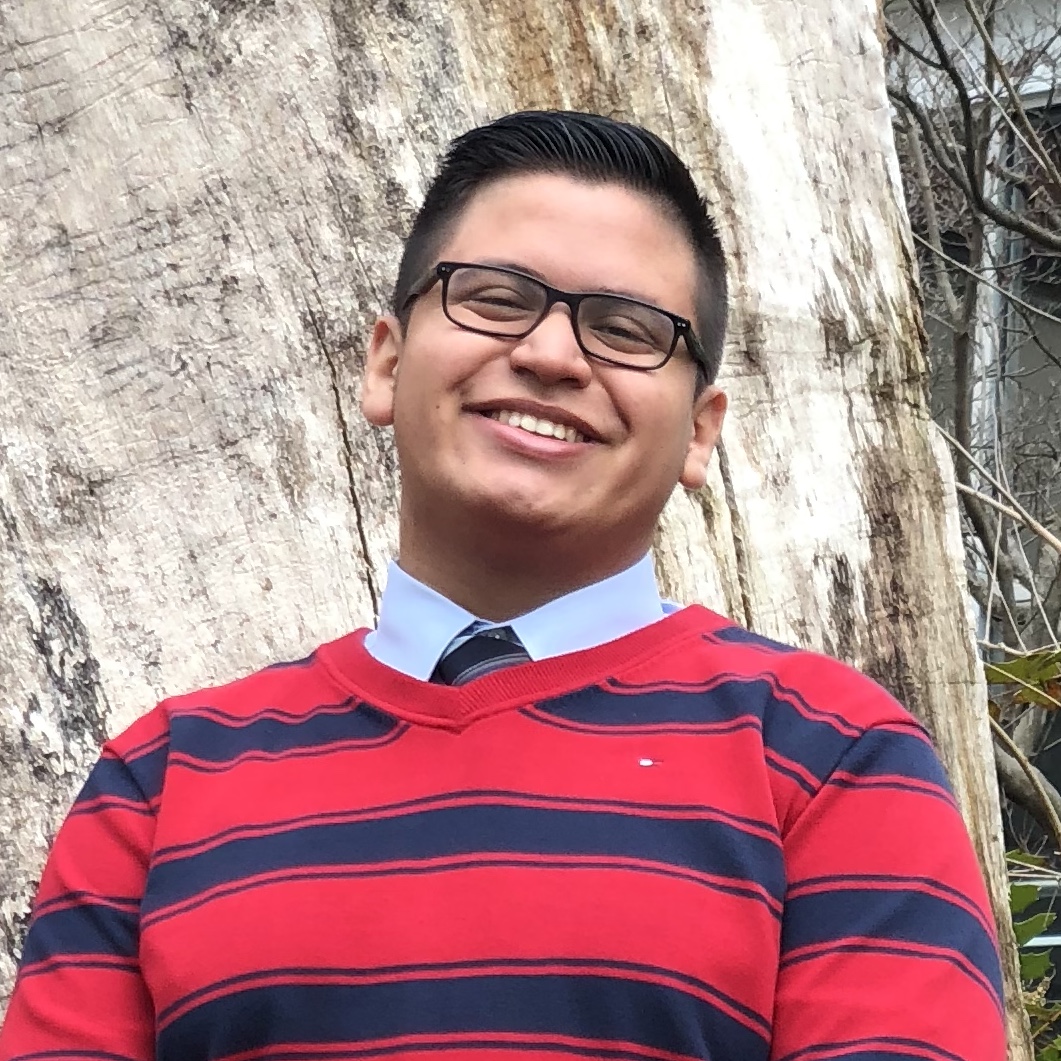 Brandon Rodriguez '21
Hometown: Montgomery Village, MD
Majors: Business Management, Communication & Media Studies
---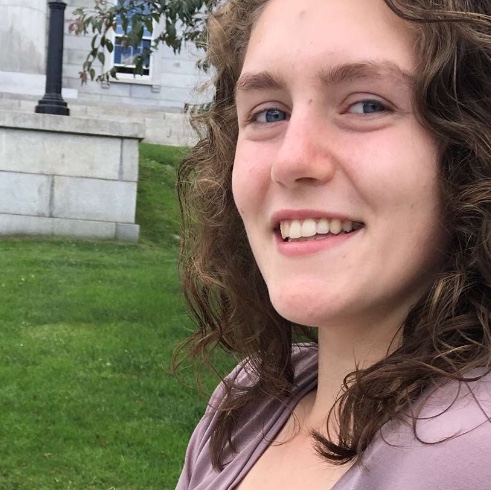 Aliyah Rosen '21
Hometown: Montpelier, VT
Major: Spanish
---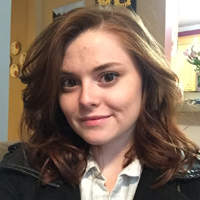 Madi Salvino '18
Hometown: Woodstock, GA
Major: Art History
Minor: Anthropology
Studied abroad in Viterbo, Italy
---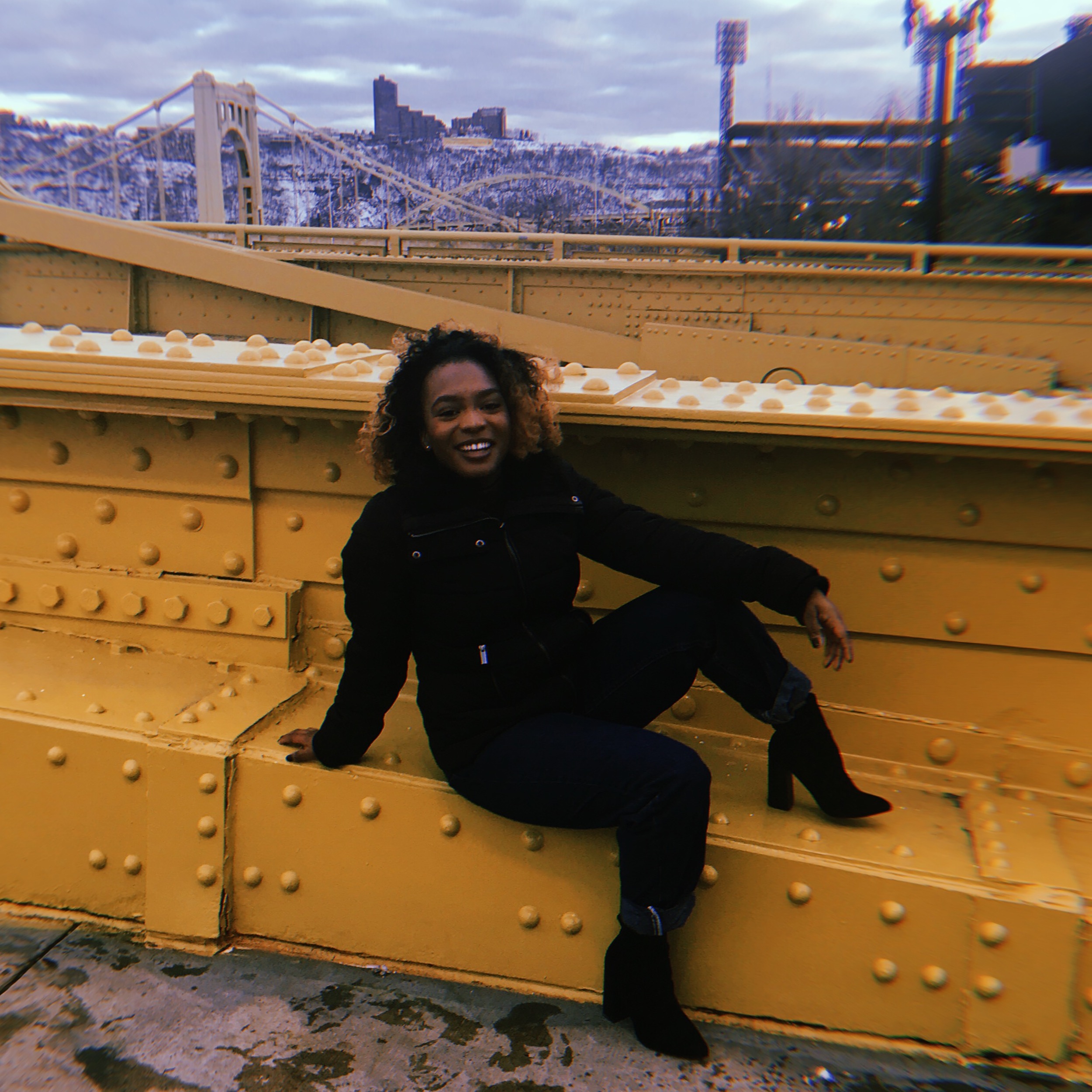 Taylor Sanders '21
Hometown: Prince George's County, MD
Major: Art History
Minor: French
Concentration: Arts Administration
Studied abroad in Amsterdam
---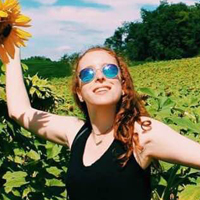 Jessica Solomon '18
Hometown: Philadelphia, PA
Major: Communication & Media Studies
Studied abroad in Melbourne, Australia
---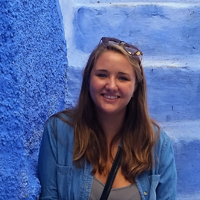 Anne Werkheiser '18
Hometown: Collegeville, PA
Majors: Psychology, Spanish
Studied abroad in Seville, Spain
---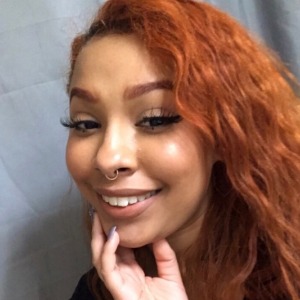 Rose Wiler '21
Hometown: Portland, OR
Major: Undecided
---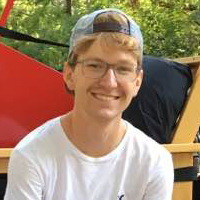 Gray Yachup '19
Hometown: Gaithersburg, MD
Majors: International Relations, Political Science
Minor: Communication & Media Studies
---