The Library
Library News
Thank you to our Graduating Senior Workers!
A big thank you to our graduating student workers! It has become a Goucher College Library tradition to ask our senior library workers to select an item to purchase in their honor. View more to see their selections.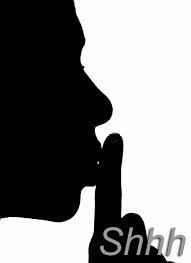 Quiet Hours
Finals are soon upon us! Find information about quiet hours here.