The Library
Library News
John Franklin Goucher: Citizen of the World Event
Alumna Marilyn Southard Warshawsky '68, author of John Franklin Goucher: Citizen of the World, will give remarks Thursday, October 20 at 4pm in the Batza Room of the Ungar Athenaeum at the unveiling of a bronze bust of our college's founder!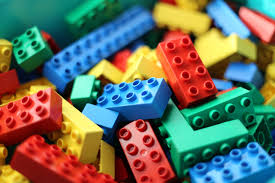 Legos at the Library
This pilot program gives students, faculty, and staff a chance to unwind and think outside the box with Lego free play. Held the third Thursday of every month in the Siebert Center of the Library from 4-7 pm. Candy and Pokemon pins are available!