The Library
Hours & Contact Information
Friday, December 19: Open 9am - 5pm
Saturday, December 20 - Sunday, December 28: Closed
Monday, December 29: Open 9am - 5pm
Email: reference@goucher.edu
Library Service Desk Phone: (410) 337-6360
Library Reference Phone: (410) 337-6212
Library Administration: (410) 337-6362
---
Questions, Comments, or Concerns?
Try our Talk To Us blog.
Library News
Support Emma in America
How are you planning to celebrate the bicentennial of the publication of Emma in 2016? Goucher is committed to providing an open-access online edition of the American Emma. People everywhere will be able to view each page as it appears in the books and connect with Austen scholars in an online, interactive experience centered on Austen's Emma. To support this effort and learn more about the campaign, please visit http://www.razoo.com/story/Goucherlibraryemma.
OCLC Services Unavailable January 3
On Saturday, January 3, off-campus access to databases, interlibrary loan services, and the Digital Library will be unavailable due to a technology upgrade to support system performance and reliability of these functions. Service should resume by Sunday, January 4. We apologize for the disruption and appreciate your patience.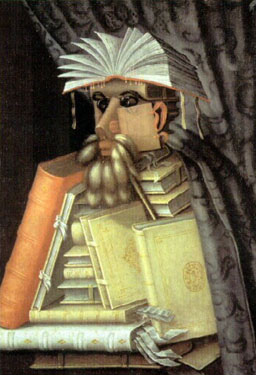 Applestein-Sweren Book Collecting Prize
Want to win $150, $250, even $500 for a personal collection of books and related ephemera? The Goucher College Library is taking applications for its Applestein-Sweren Prize, a competition for book collectors. The application deadline is Monday, February 2, 2015. For more information and an application form visit the website.