Careers for MAES Grads
These career pathways suggest some of the opportunities you can pursue with an M.A. in Environmental Studies. The required courses that undergird these pathways in the program build your scientific literacy and knowledge of the social and cultural contexts of environmental issues.
There are dozens of electives to choose from, below are sample pathways you could pursue in this degree. Environmental studies students are expected to take 21 elective credits (approximately 7 courses) for the M.A.
---
Environmental Justice, Advocacy & Engagement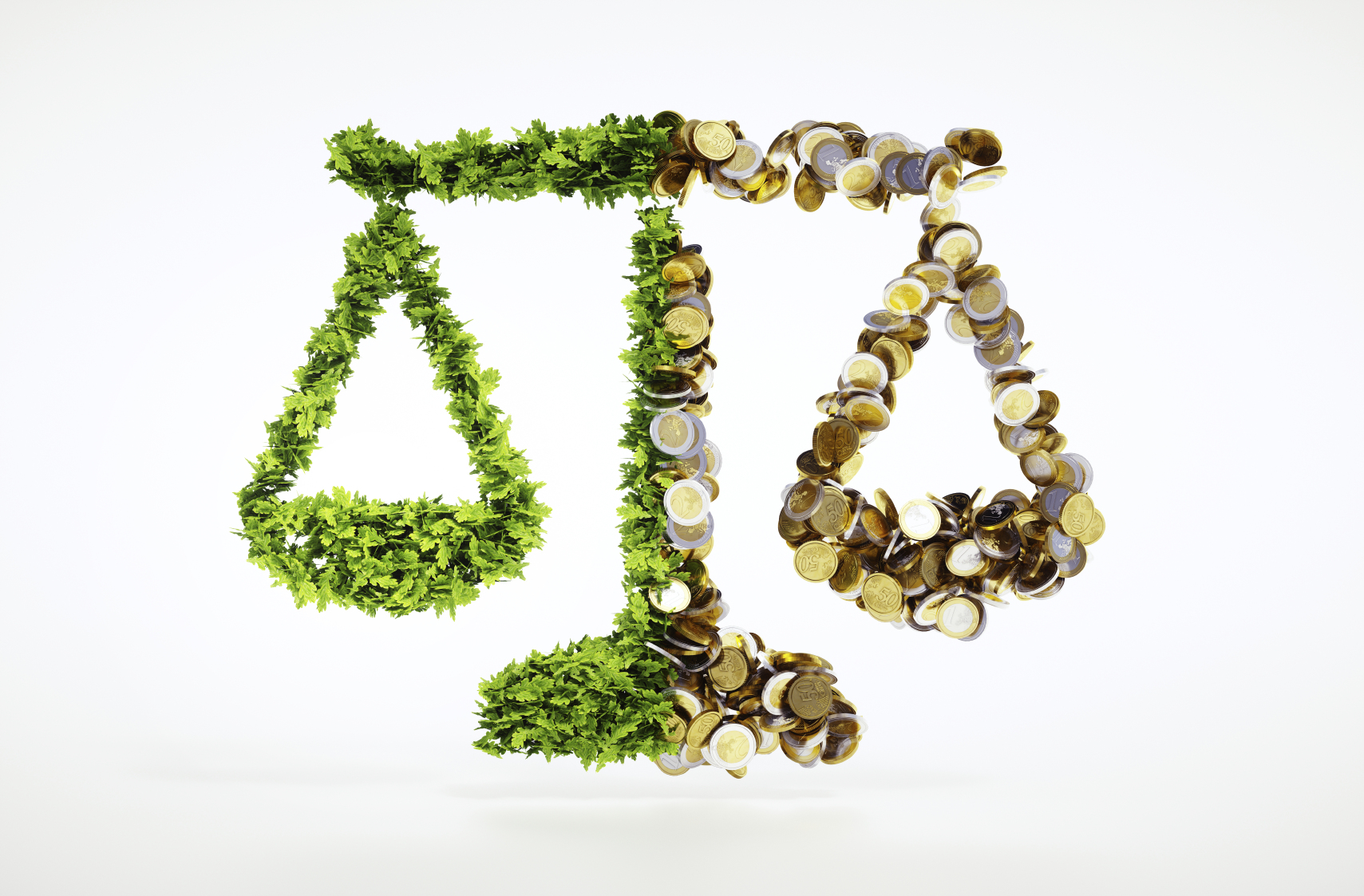 Sample Jobs:
Campaign Coordinator or Director, Environmental Justice Nonprofit
Lobbyist or Community Organizer, Environmental Organization
Community Engagement Specialist/Consultant, Government Agency (EPA)
Community Conservation Director
Available Elective Courses:
Environmental Justice
Organizing Communities
Public Participation
Social Entrepreneurship
Arts of Social Change
Writing for Different Audiences
Social Networks & New Media
Fundraising & Grant Writing
Culture and Calamity
Cultural Partnerships
Risk and Society
Other Courses That Might Be of Interest:
Strategic Management
Environmental Change: Causes and Impacts
Urban History
Cultural Geography and Land Management
Ethnographic Methodologies
---
Environmental Policy & Decision Making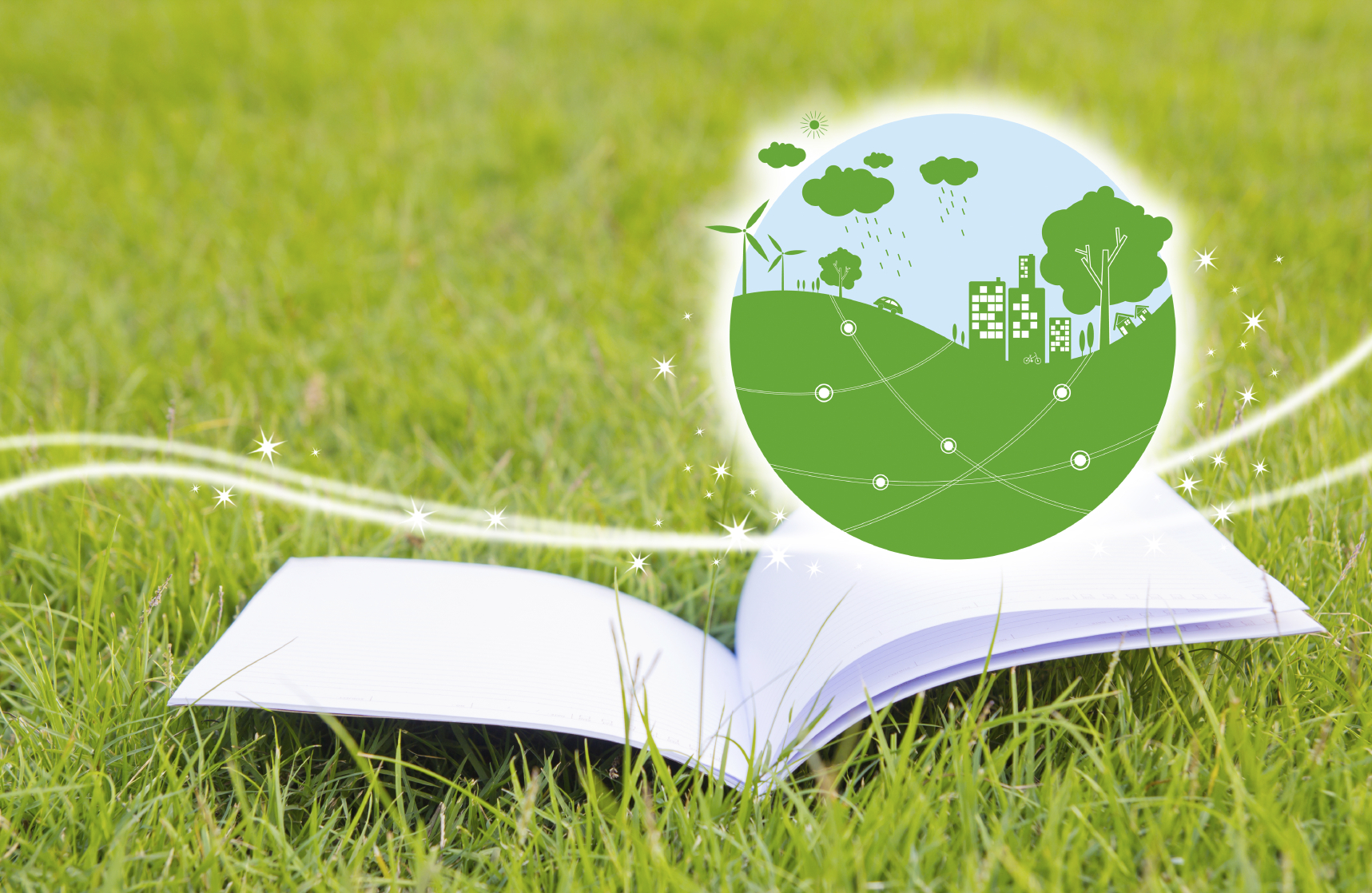 Sample Jobs:
Policy Analyst/Director, Government Agency/NGO
Legislative Director, NGO
Compliance Officer, Consulting Firm
Conservation Program Manager, Parks and Recreation Commission/Agency
Energy Efficiency and Behavior Specialist
Available Elective Courses:
Environmental Governance
Risk and Society
Community and Economic Development
Cultural Policy
Project Management
Strategic Management
Innovation in the Social Sector
Organizational Law
Preservation and Sustainability
Community and Economic Development
Other Courses That Might Be of Interest:
Nonprofit Leadership and Management
Energy, Natural Resource Management, and the Environment
Cultural Geography and Land Management
Financial Skills and Managerial Accounting
Economic Principles for Managers
---
Designing Solutions & Managing Change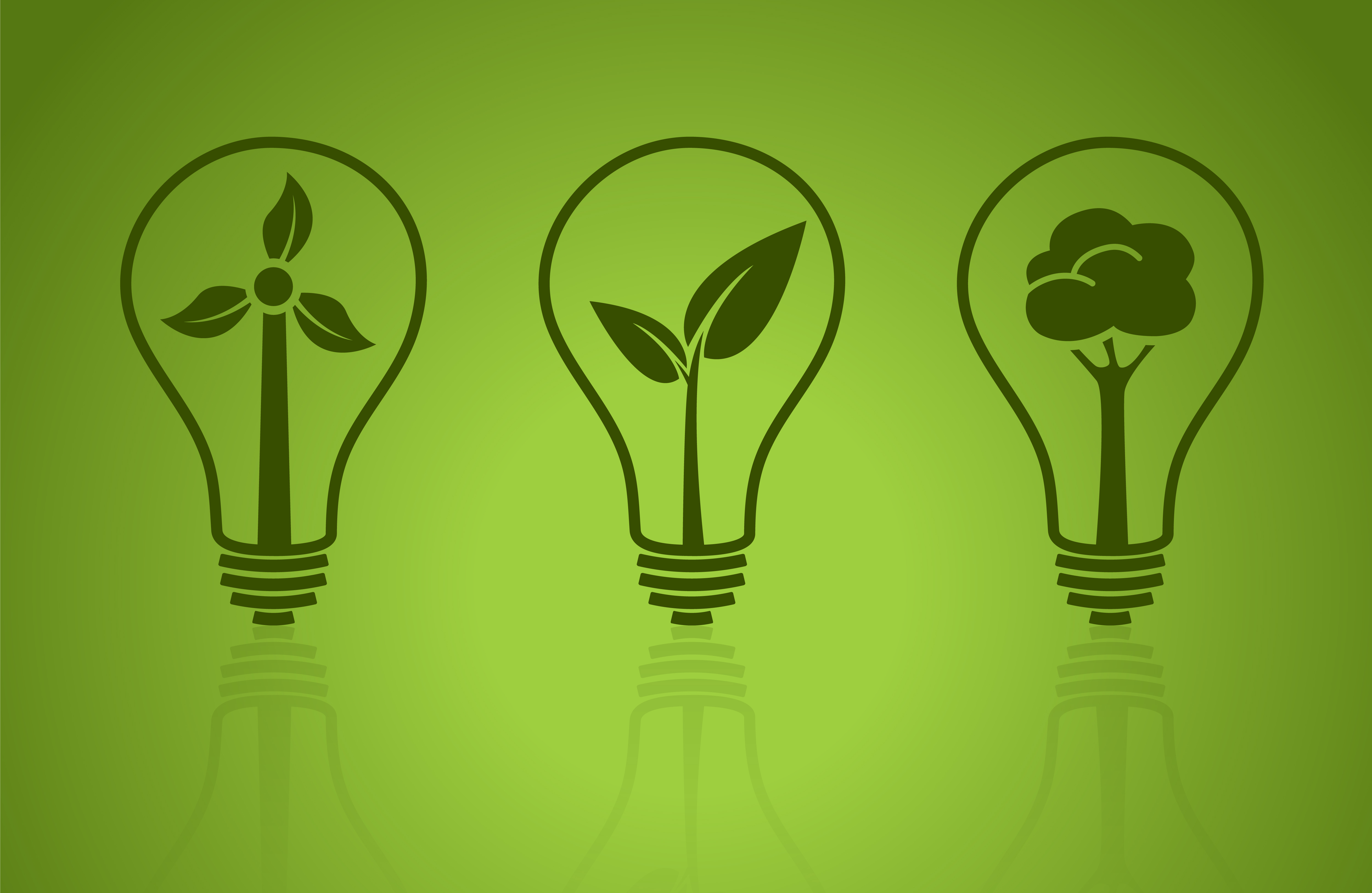 Sample Jobs:
Neighborhood Planner, City Agency
Risk Assessor, Development Bank
Environmental Impact Specialist, Engineering Firm
Hazard Mitigation Manager, Municipal or State Agency
Available Elective Courses:
Environmental Change: Causes and Impacts
Risk and Society
Project Management
Environmental Governance
Energy, Natural Resource Management, and the Environment
Financial Skills and Managerial Accounting
Strategic Management
Social Entrepreneurship
Other Courses That Might Be of Interest:
Nonprofit Leadership and Management
Culture and Calamity
Preservation and Sustainability
Perspectives in Preservation
---
Environmental Communication & Collaboration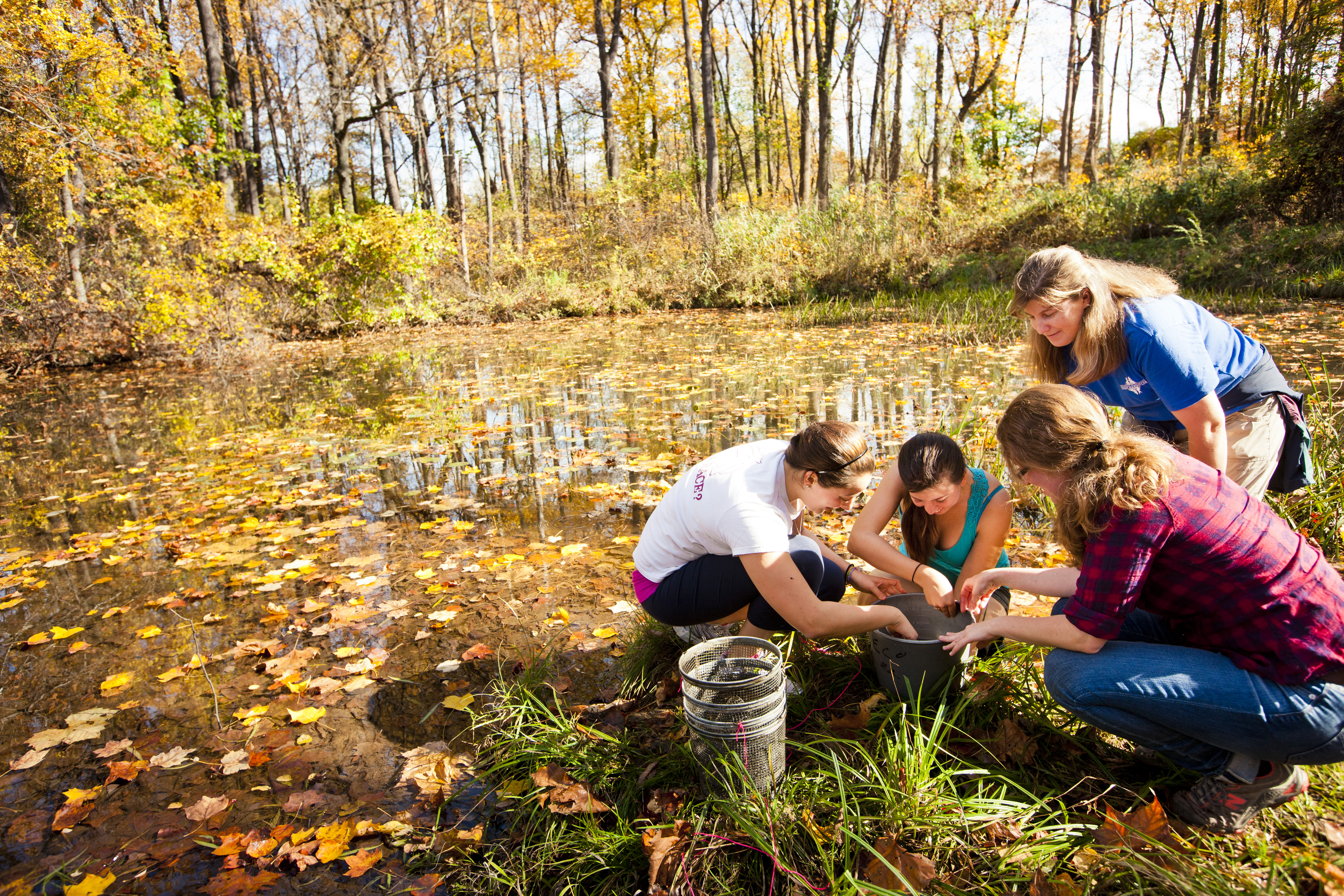 Sample Jobs:
Environmental Journalist/Science writer
Public Relations and Outreach Director, Environmental Nonprofit/Government Agency
Stakeholder Relations Specialist, Public Relations or Consulting Firm
Digital Communications Strategist, Conservation Foundation
Available Elective Courses:
Writing for Different Audiences
Strategies for Reaching the Media
Contemporary Storytelling
Social Networks & New Media
Media on the Internet
Communications
Public Participation
Cultural Partnerships
Principles of Cultural Mediation
Interpretive Planning and Project Management
Other Courses That Might Be of Interest:
Nonprofit Leadership and Management
Strategic Management
Digital Media Programming
Cultural Geography and Land Management
Environmental Justice
Community and Economic Development
Ethnographic Methodologies